Thakur Anoop Singh is a former pilot, a successful actor, and a BEAST of a human being. Ever since he was a teen he's loved fitness. Even as a commercial pilot, he was shredded in the cockpit, until in 2008, due to the downturn in the global economy, he lost his job and began looking for work elsewhere.
After losing his job, the pilot used his body and his looks to get his foot into the acting door. His first major acting role was playing King Dhritarashtra in the 2013 TV series Mahabharat. After this role, Singh had to put on quite a bit of weight to play a 125-year-old man, but it was not until after this role that he realized his true passion of bodybuilding.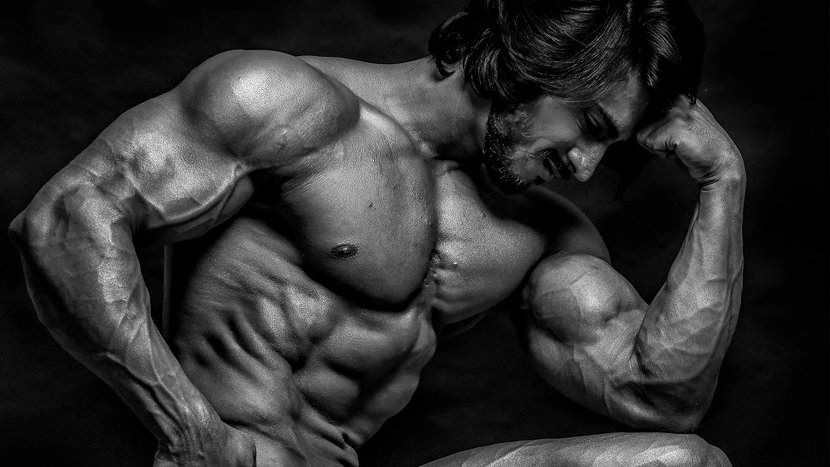 Singh took an entire year off of acting in 2014 after this weight gaining role to rebuild his impressive physique. After that time off, Singh had lost 6 inches on his waistline! It was at this time that he decided to put his fitness to the test.
In 2015, Singh took home the silver medal in the Mr. India Men's Fitness Physique category, as well as the bronze medal at the 49th Asian Championship in Uzbekistan. But he wasn't about to stop there. Singh was ready to bring home the gold. Later that year, he would go to Bangkok, Thailand for the World Bodybuilding and Physique Championships where he won first place.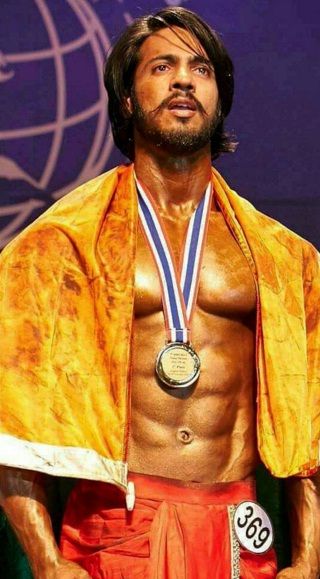 It was at this time that, like The Terminator himself, the actor/bodybuilder from Mumbai, Maharashtra, India used his fitness success to further his acting career. Over the next few years Singh would get major roles in a number of movies, including "Commando 2," "Winner," and "Rogue."
Even now, being the Bollywood star that he dreamed, with his busy schedule, Singh stays very connected to the fitness community, supporting brands and endorsing events. As well, he makes sure to workout almost everyday, sometimes twice a day. Check out his routine and try it for yourself: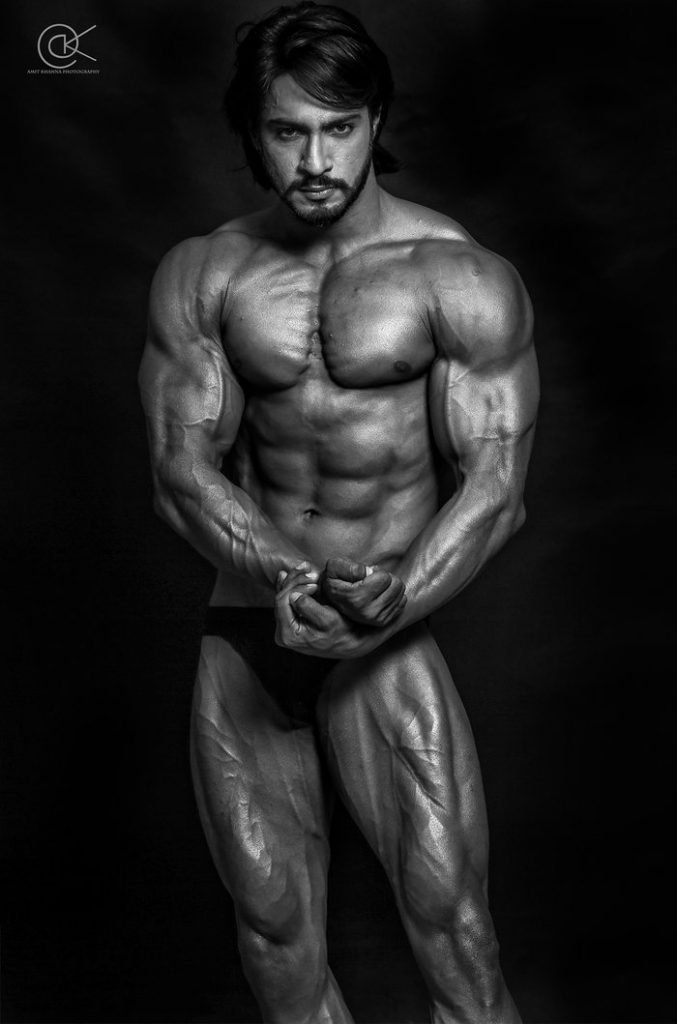 Thakur Anoop Singh Workout Routine:
Monday
-Fasted Cardio 45 minutes
-Abs: Crunches, Leg Raises, Cables
-Shoulders: Overhead Press, Lateral Raises, Shrugs, Arnold Press, Front Raises
-Calves: Standing Calf Raise, Seated Calf Raise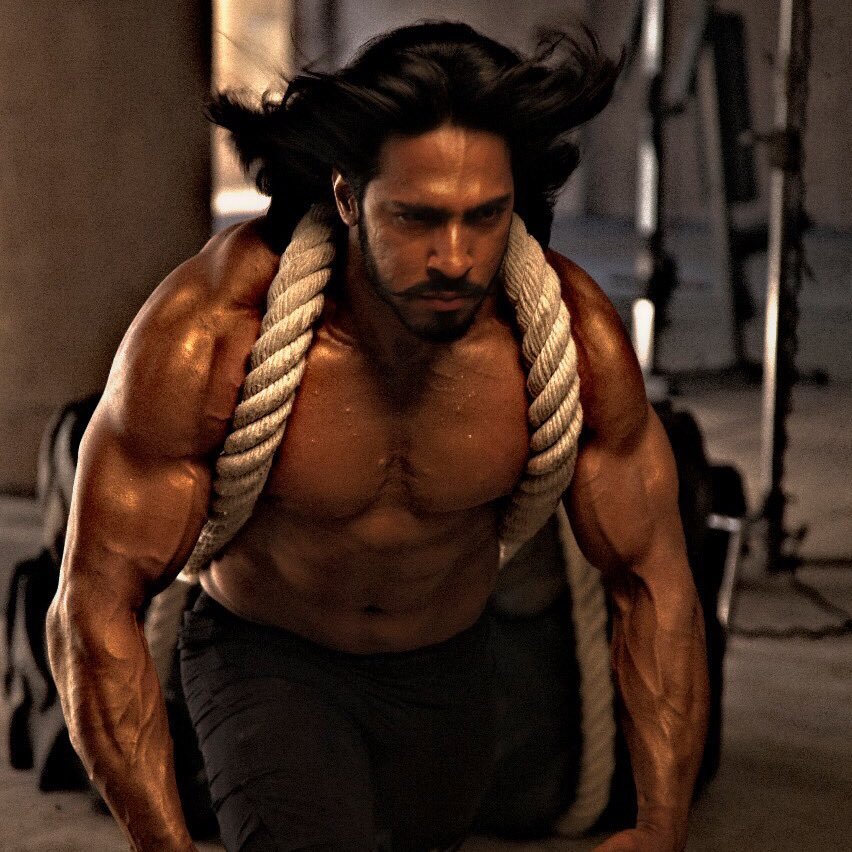 Tuesday
-Fasted Cardio 30 minutes
-Gymnastics 30 minutes
-Legs (Quads): Squats, Leg Press, Leg Extension
Wednesday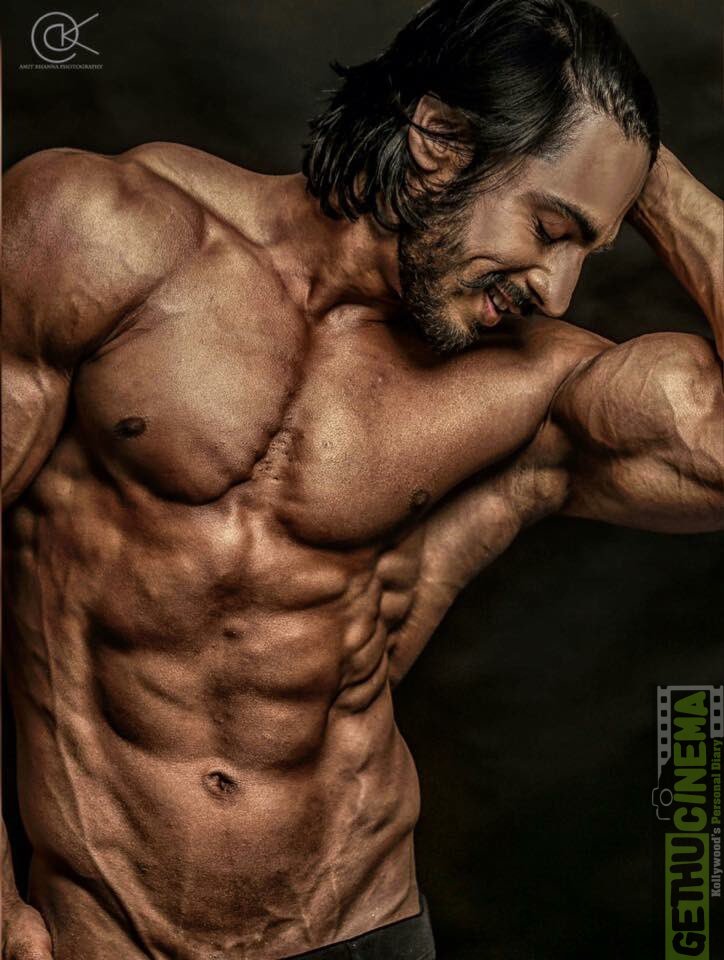 -Fasted Cardio 30 minutes
-Abs: Leg Raises, Crunches, Sit ups
-Chest and Triceps: Bench Press, Incline/Decline Press, Fly's, Tricep Pushdown
Thursday
-Legs (hamstrings+calfs): Leg Curl, Lunges, Stiff Leg Deadlift, Standing/Seated Calf Raise
-Steam 30 minutes
-Sauna 30 minutes
Friday
-Fasted Cardio 30 minutes
-Gymnastics 30 minutes
-Back and Biceps: Deadlift, Pullup, Lat pulldown, Rowing, Bicep Curl, Hammer Curl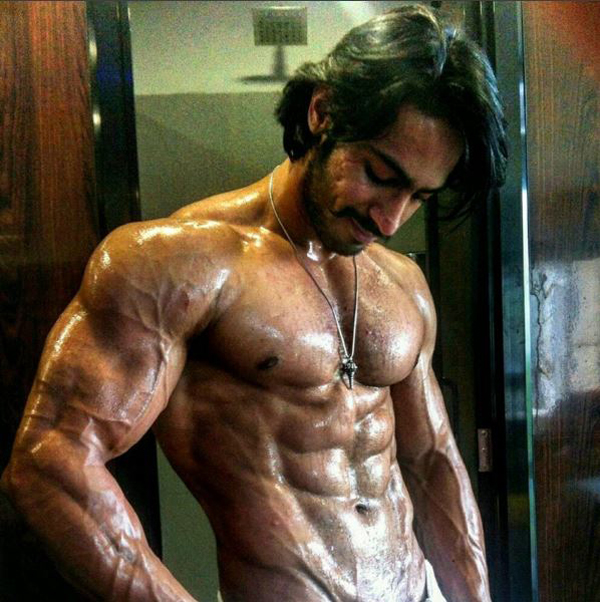 Saturday
Rest
Sunday
-Legs: Squats, Leg Press, Leg Extension
Thakur Anoop Singh Diet Plan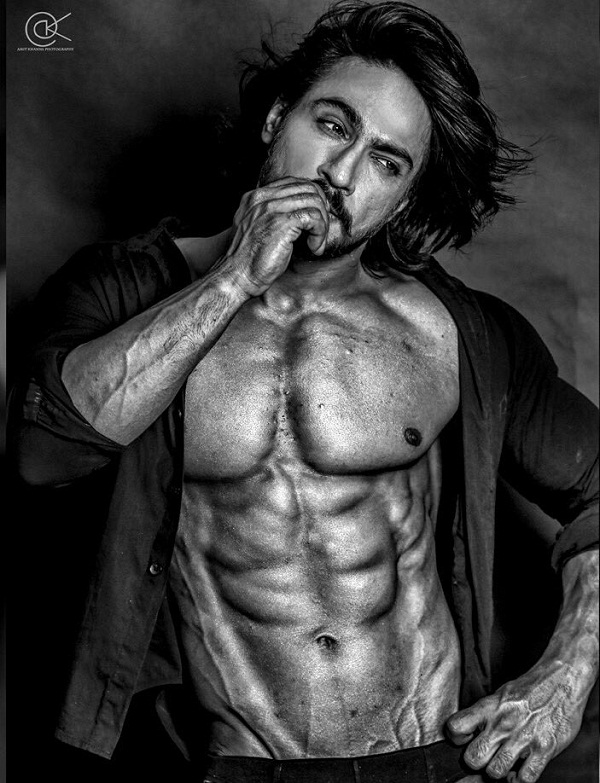 Meal 1:MuscleBlaze Whey Gold – 2 scoops, oats, and 10 egg whites
Meal 2:300 gms chicken breast with vegetables, 5 egg white omlette, 200gm sweet potato with lemon ice tea or watermelon slices
Meal 3:Same as Meal 2
Meal 4:Oats, MuscleBlaze Whey Gold – 2 scoops, 10 egg whites, MuscleBlaze Torque – 1 scoop pre-workout.
Meal 5:300 gms chicken breast, salad, 6 egg whites
Take This Short Quiz to Find Out EXACTLY What You Need To Do To Get In Shape