Summer days can get pretty hectic with work, sleeping enough, hitting the gym, and then to add cooking a suitable meal for your diet is nearly impossible. Meal prepping has been the best solution to this widespread problem, and I've got tools to make it even easier.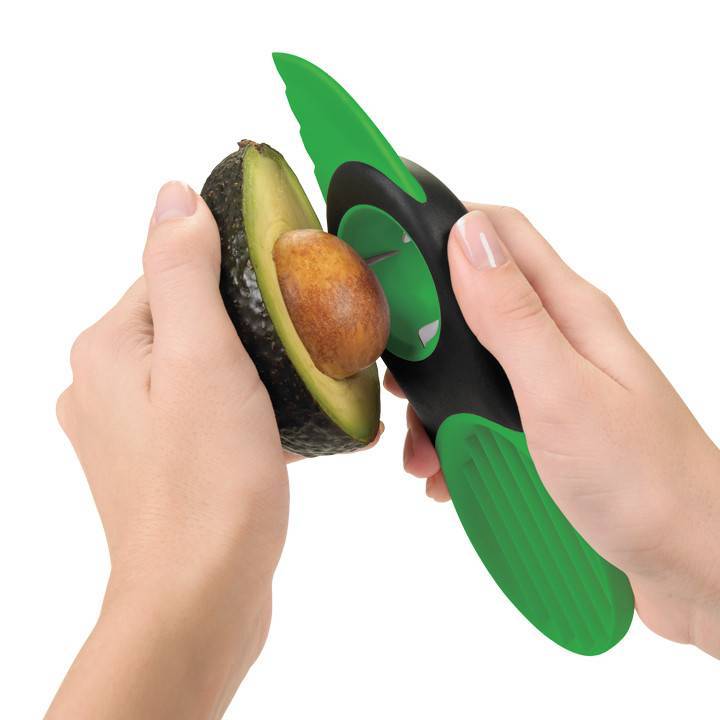 Avocados are great for snacking, and are growing more and more in popularity. This avocado slicer will make that snack, and prep, much easier.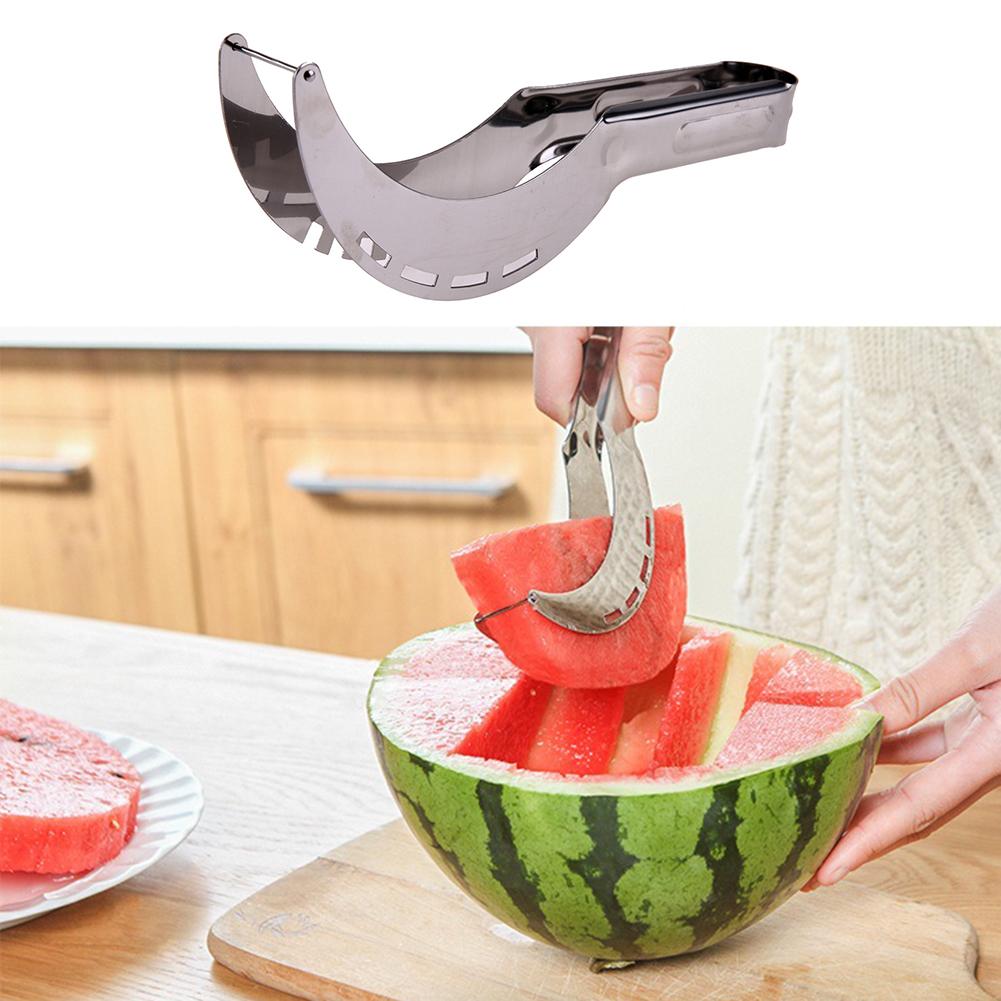 Everyone knows summertime means sweet sweet watermelon. Make the hassle of slicing this snack disappear with a watermelon slicer that really works.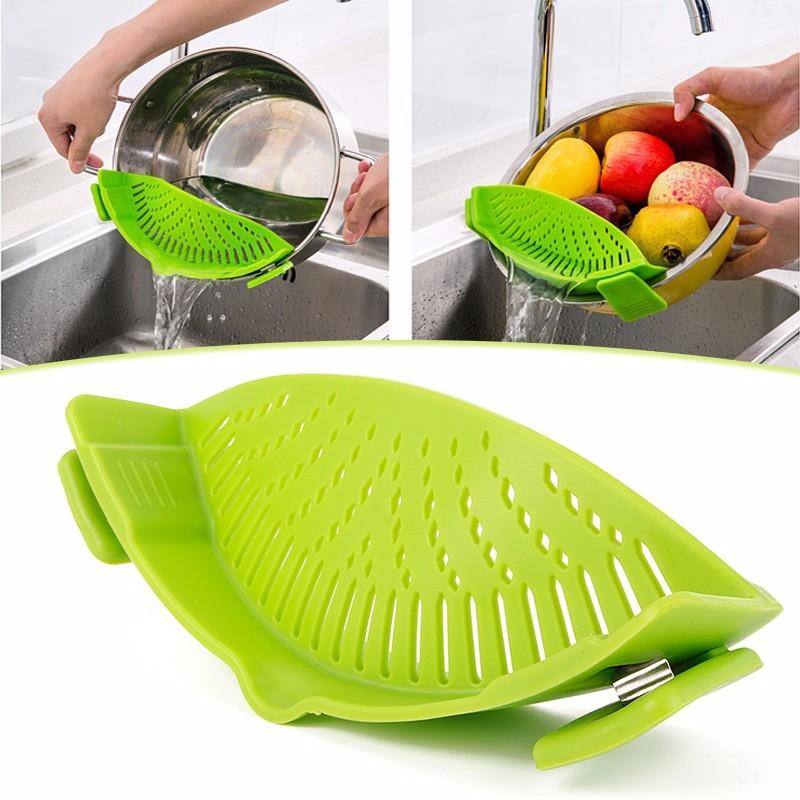 This draining clip makes cooking, and prepping more importantly, a breeze.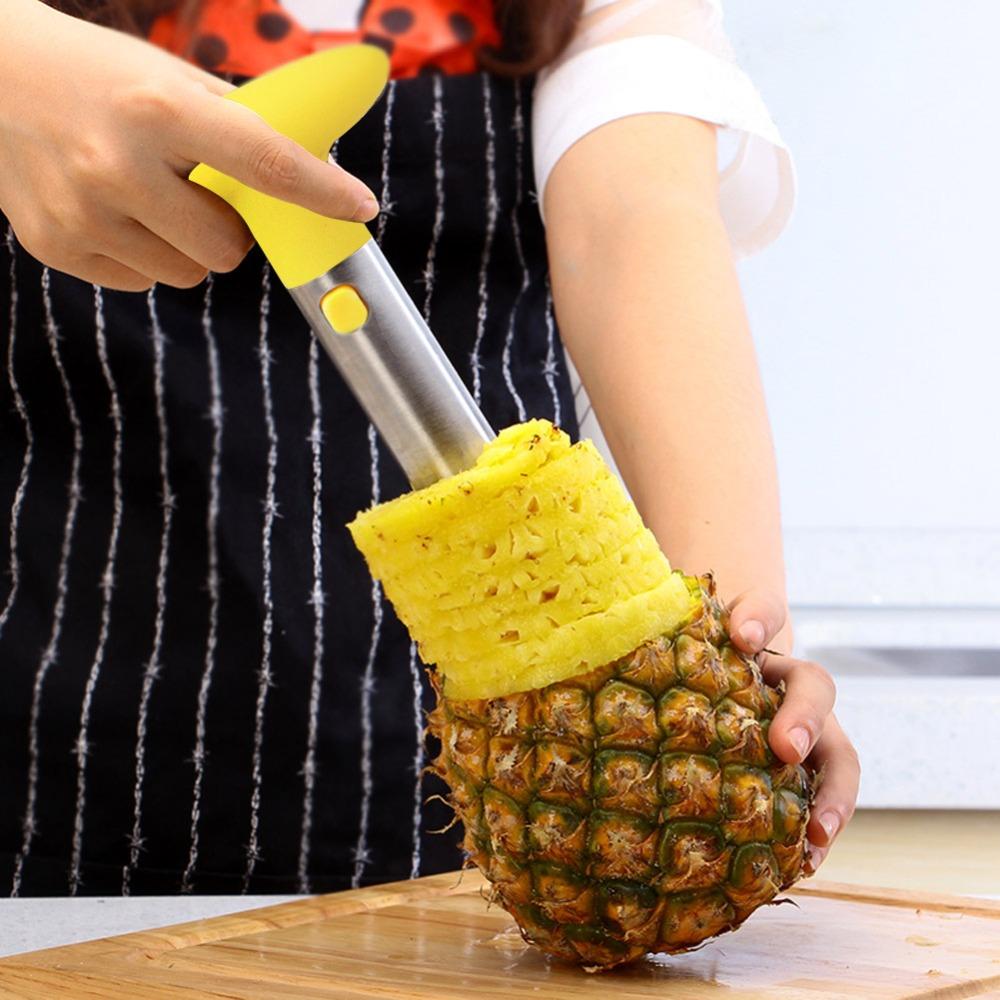 Another obvious summer snack, this slicer makes eating and preparing pineapples simple and quickly delicious.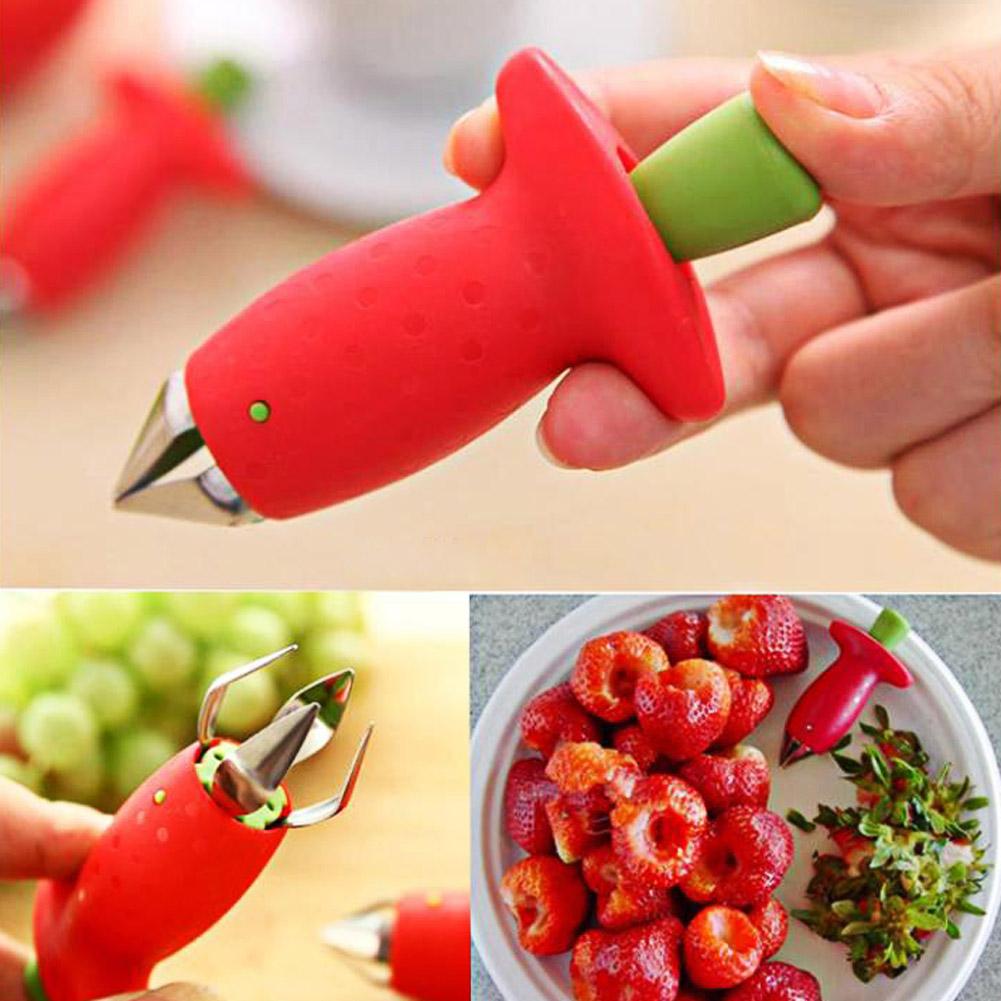 Helpful with a fruit salad, strawberry's, tomato's, and a bunch of other foods, a must for a dieters kitchen.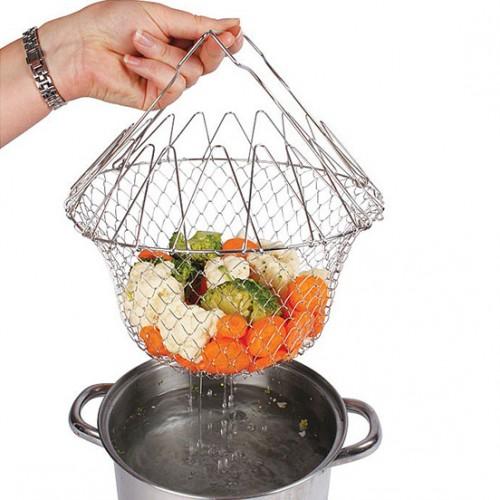 Helpful with vegetables, this strainer will keep your meal fresh and easily kept together.
Nothing here you're looking for? Well check out mealpreptools.com!
Take This Short Quiz to Find Out EXACTLY What You Need To Do To Get In Shape