Personal
weight loss Academy
Shredded Academy has been a dominating force in helping millions of people get fit across the globe since 2011. We welcome you to join our movement and challenge yourself every day to become a better version of you. Shredded Academy and the Spartan Community will be your ally, providing you with all the motivation and resources you need to succeed.
Let's Get to Work, Spartan.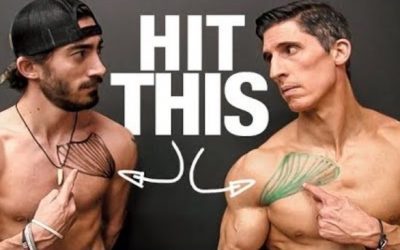 The Scientific Cure to Flat Upper ChestI believe you may be a lifter. I also...
read more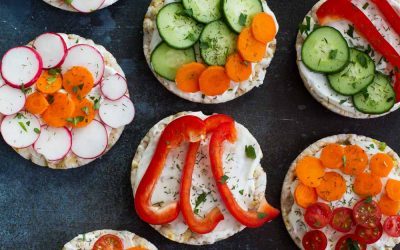 Lean Lifehack: 40 Rice Cake Topping Ideas1. Peanut Butter...
read more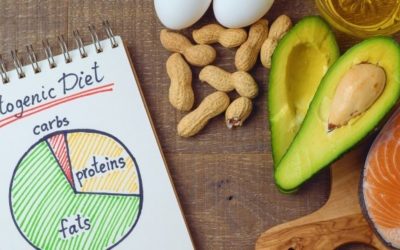 The keto diet has great results for helping
read more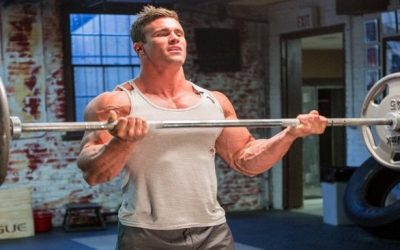 Just like other sports, strongman is also one standing out sport of its own...
read more
Curated Healthy Recipes Without Sacrificing Taste
Each Shredded Academy recipe has been carefully crafted to be super clean and good for you, they also taste pretty damn delicious, too.
Delicious

Healthy

Easy to Make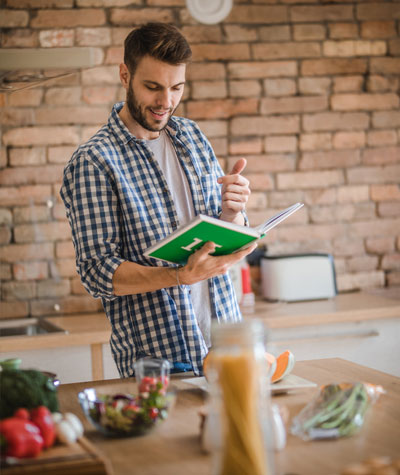 We Help You Look Good Naked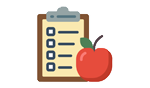 Personalized Meal Plans
Our plans are 100% personalized based on a questionnaire you answer when you get started. We update your plan monthly with all calories and macronutrients (protein, carbohydrates & fats) worked out perfectly for you and your specific goal. (Build lean muscle, get ripped or tone up).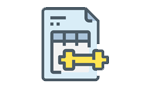 Personalized Workout Plans
All workout programs are personalized and updated monthly, they are designed specifically for you and your goals. You can select from training at Home or Gym (Recommended). Your Workout Program will have the best and most effective exercises all with Instructional Video and Rep Ranges to use so you get the best and fastest results possible!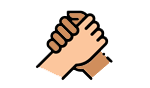 Network of Support
Whether it's advice or tips from our dedicated staff, or our tribe of other like-minded people in our Facebook group, we are all in this together. Goals are reached 10x easier when you are not doing it alone.