Once upon a time being skinny was seen as ideal, but things have changed.
Now, being FIT is far more desirable than having a teeny tiny body.
Rather than go on and on about why being fit is better, I figure I'll just show you. So, here's a gallery of women who are in ridiculous shape.
Get inspired, and don't make excuses.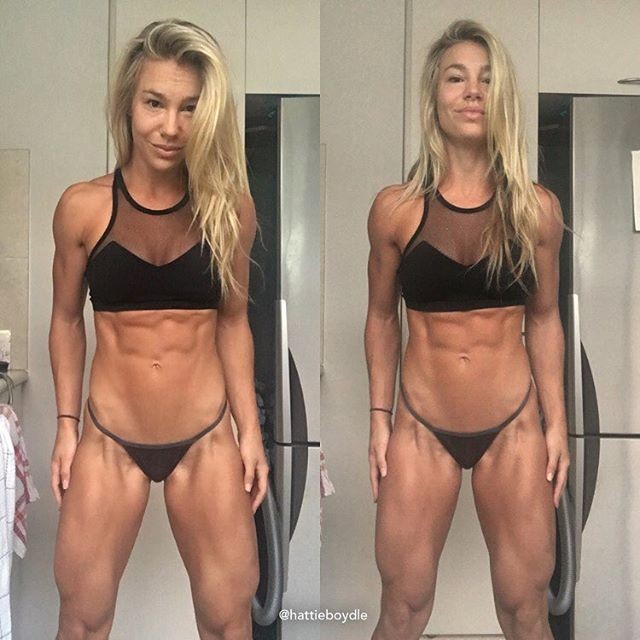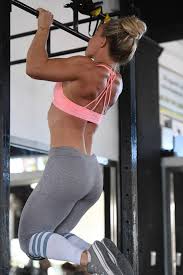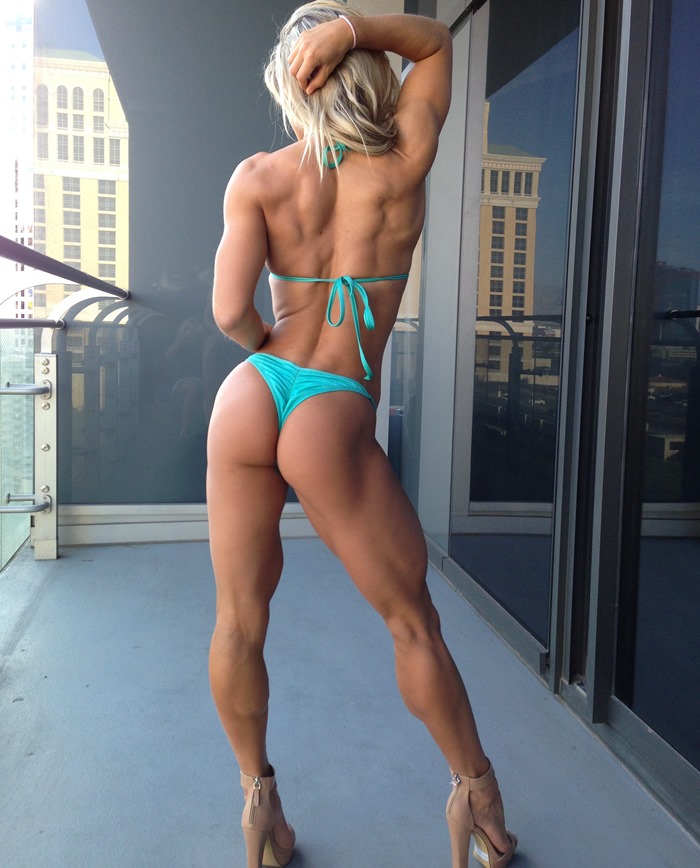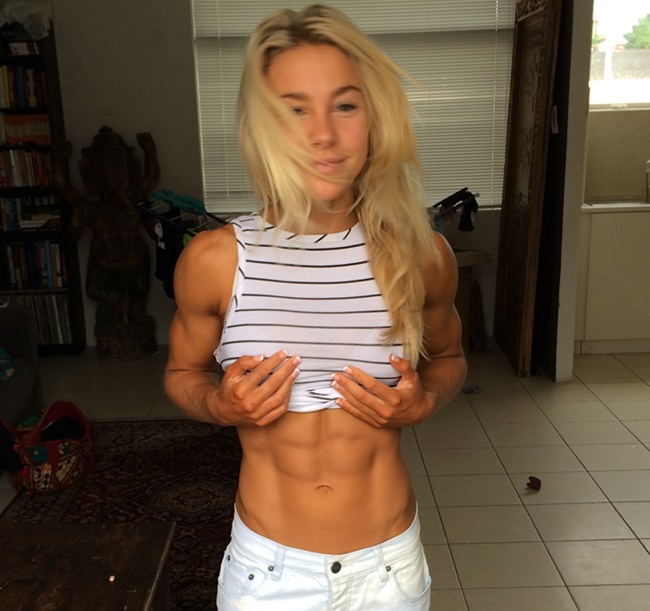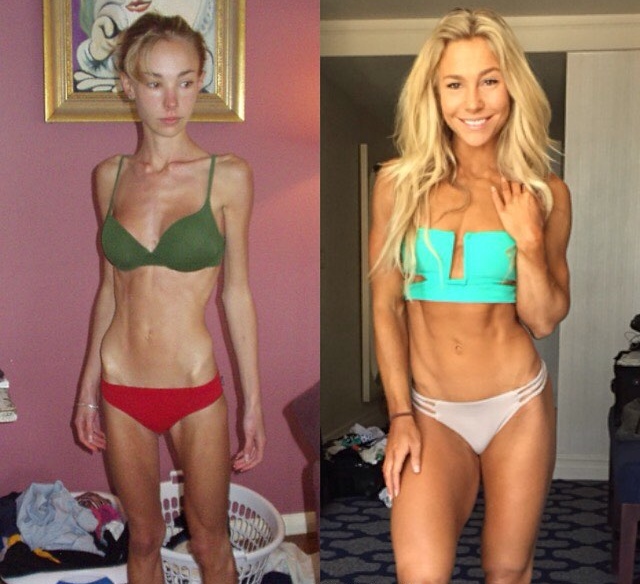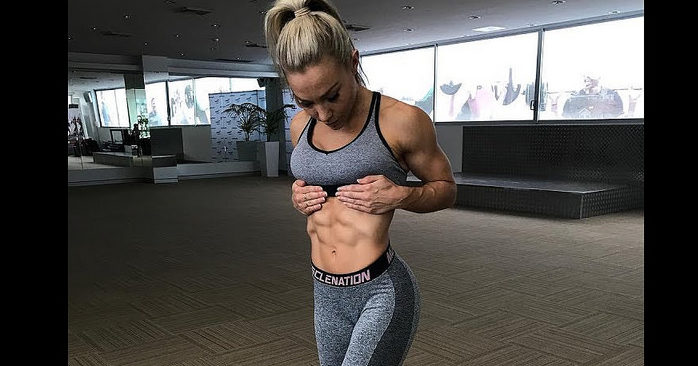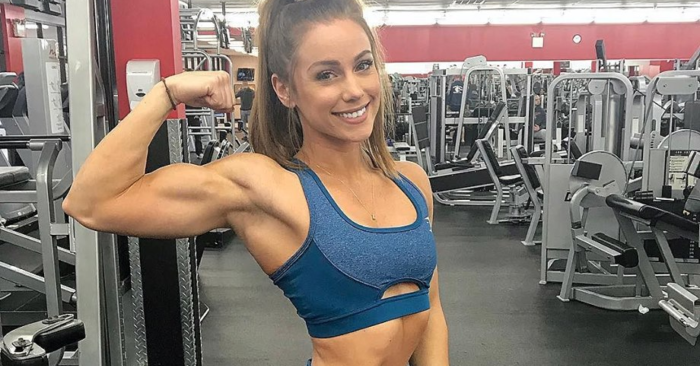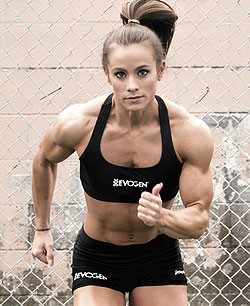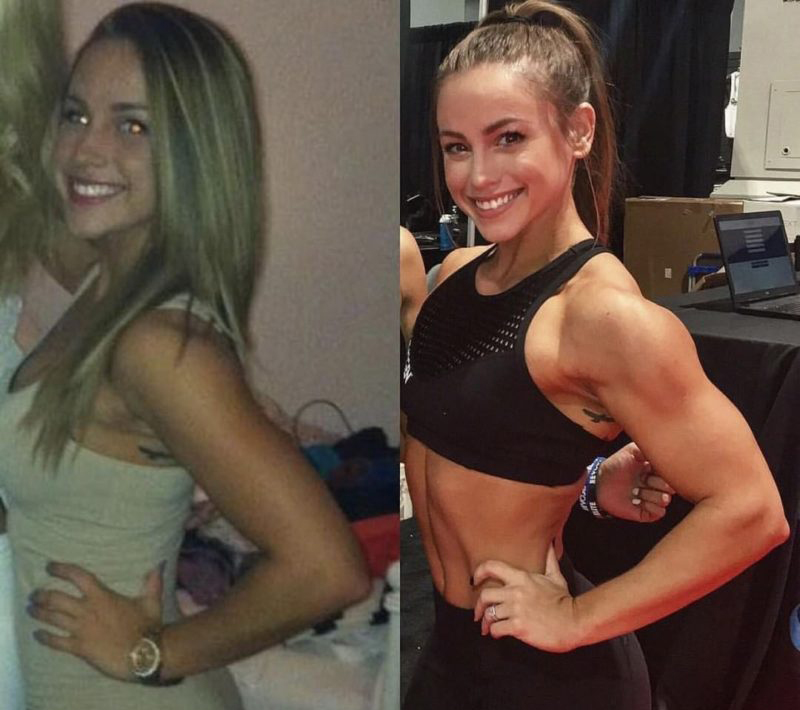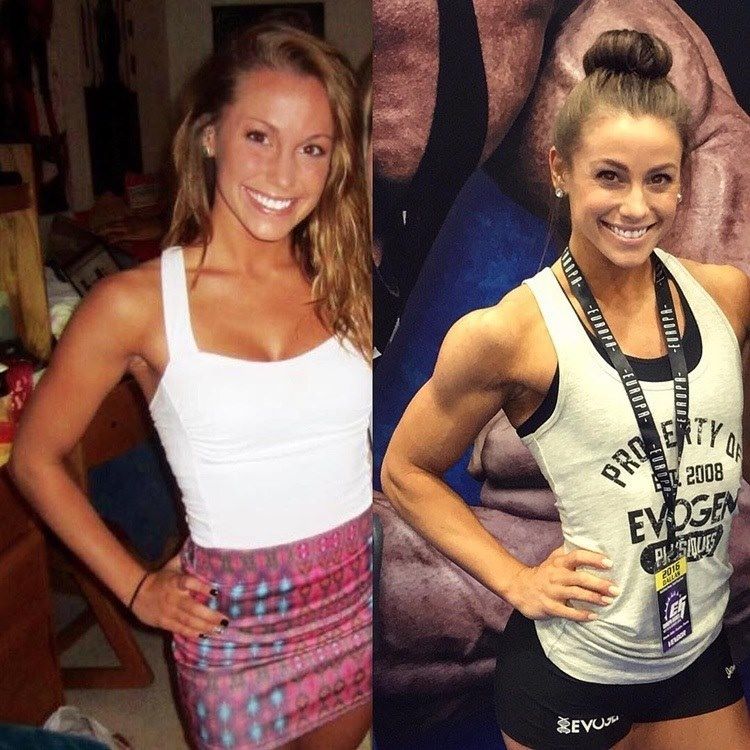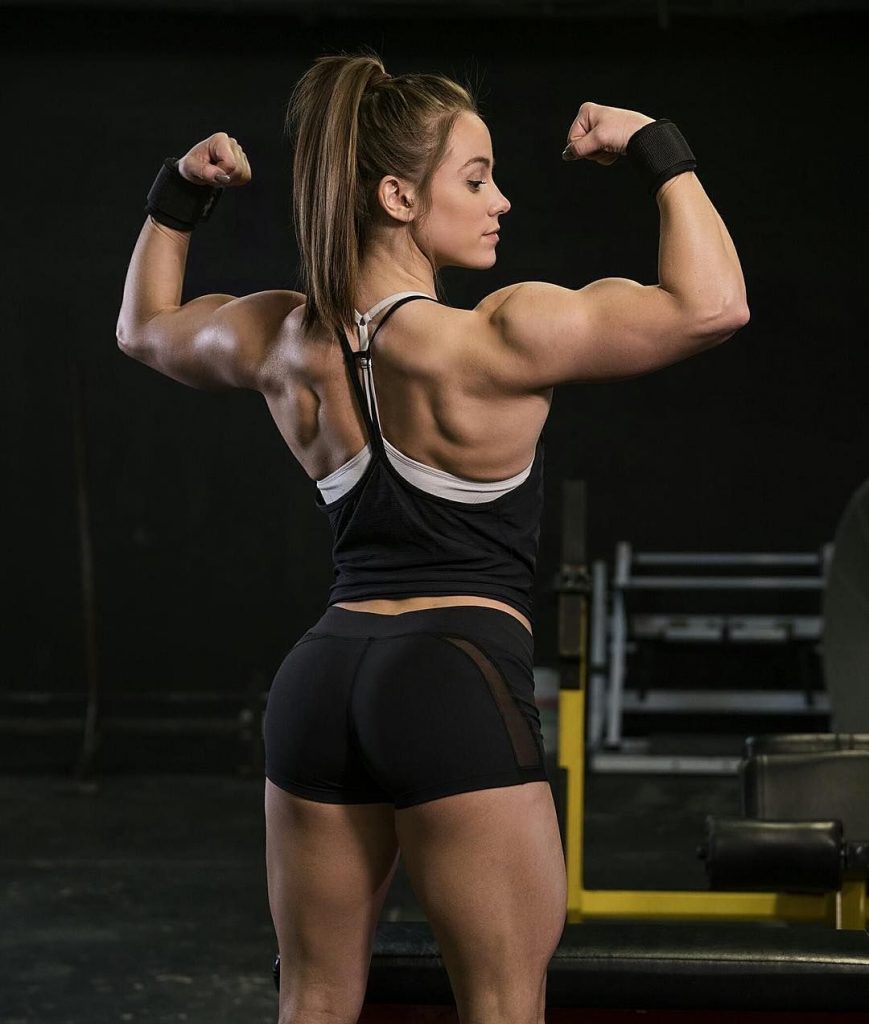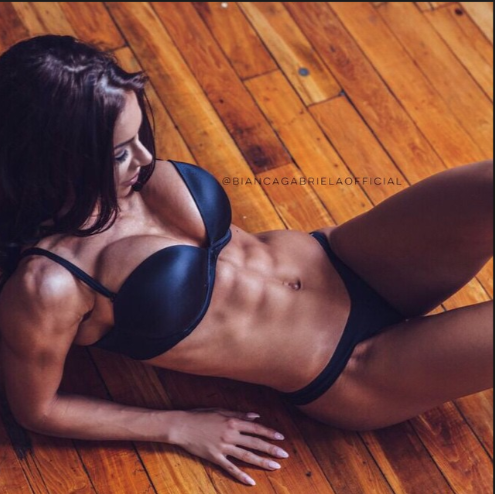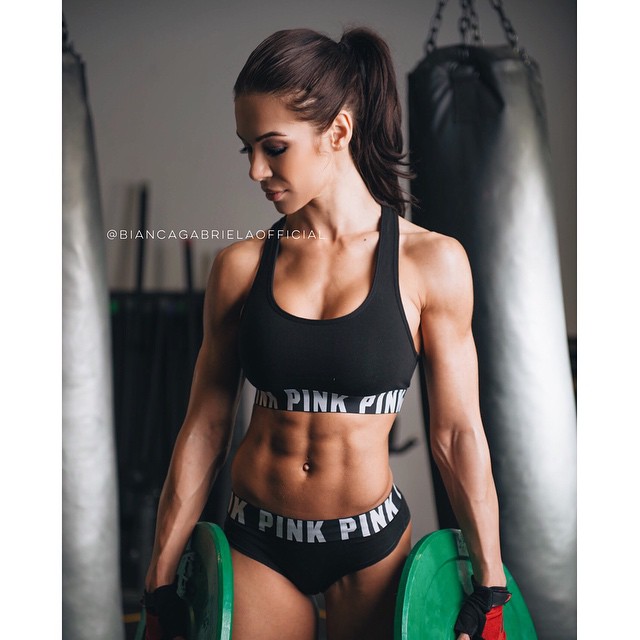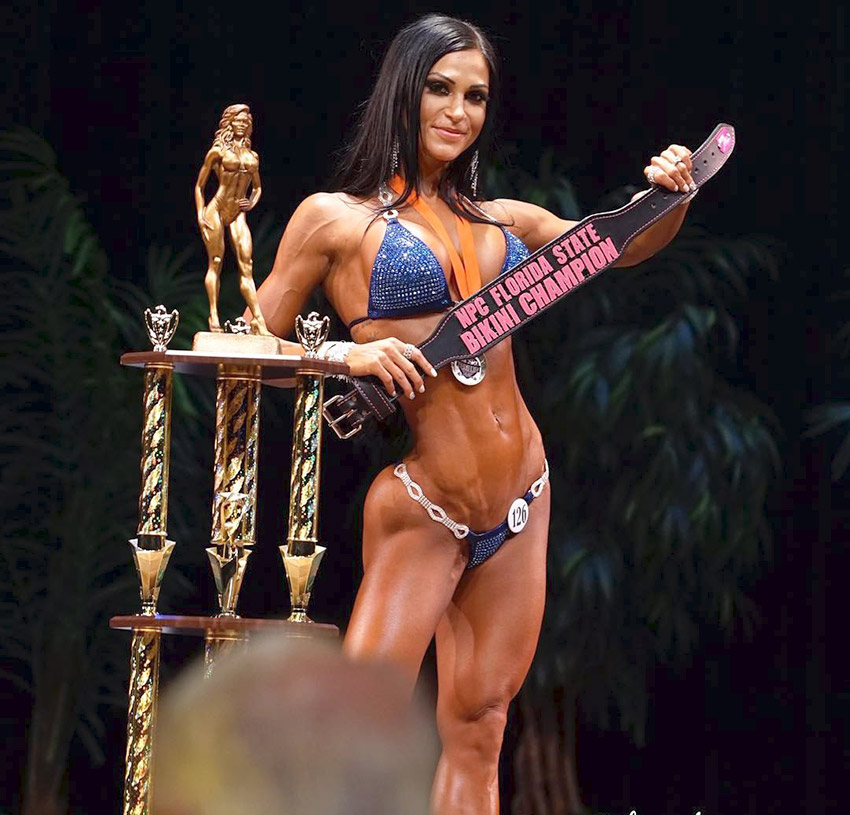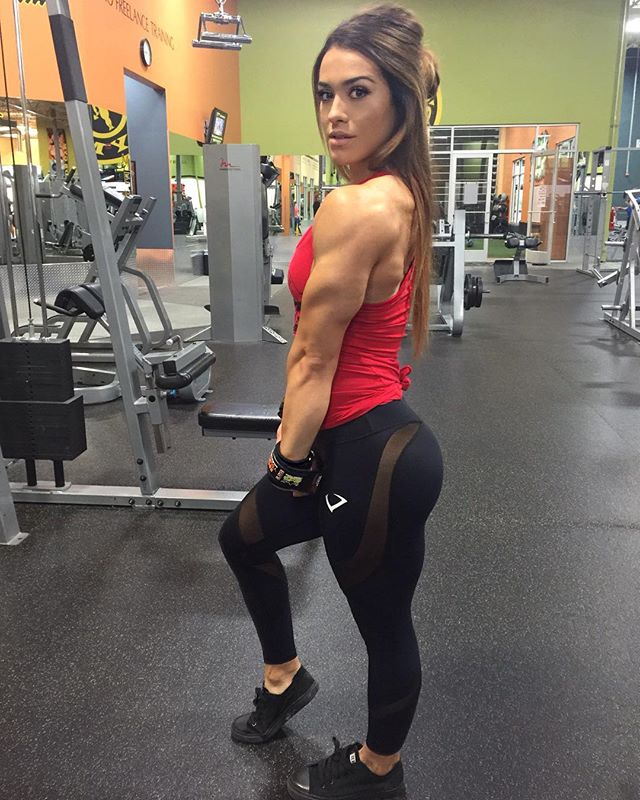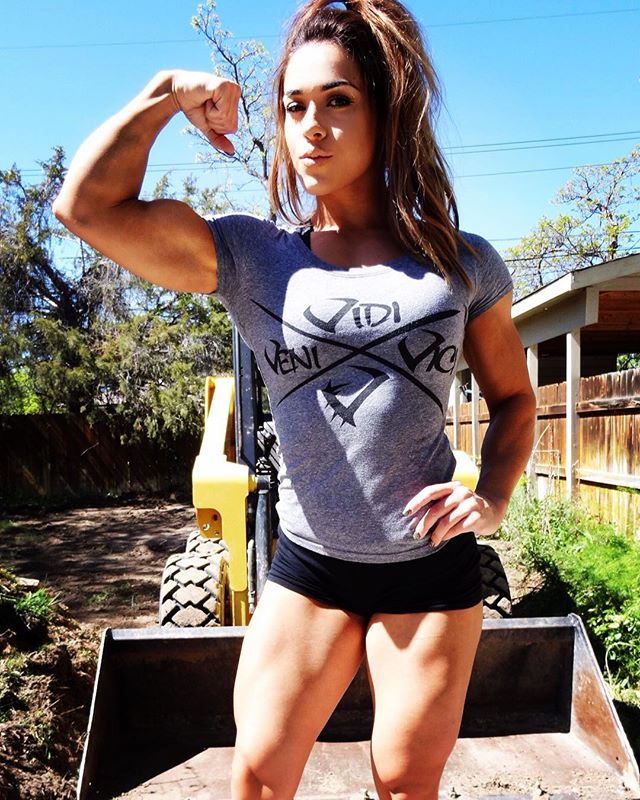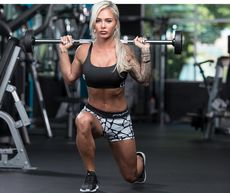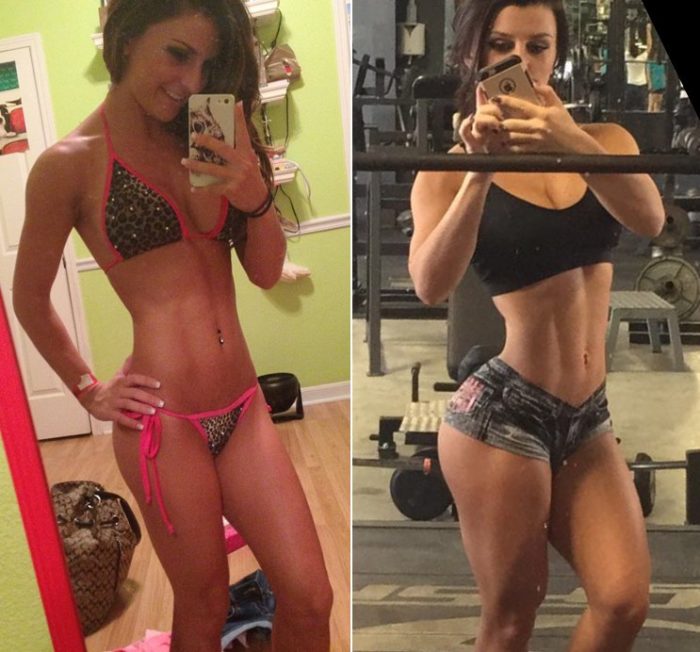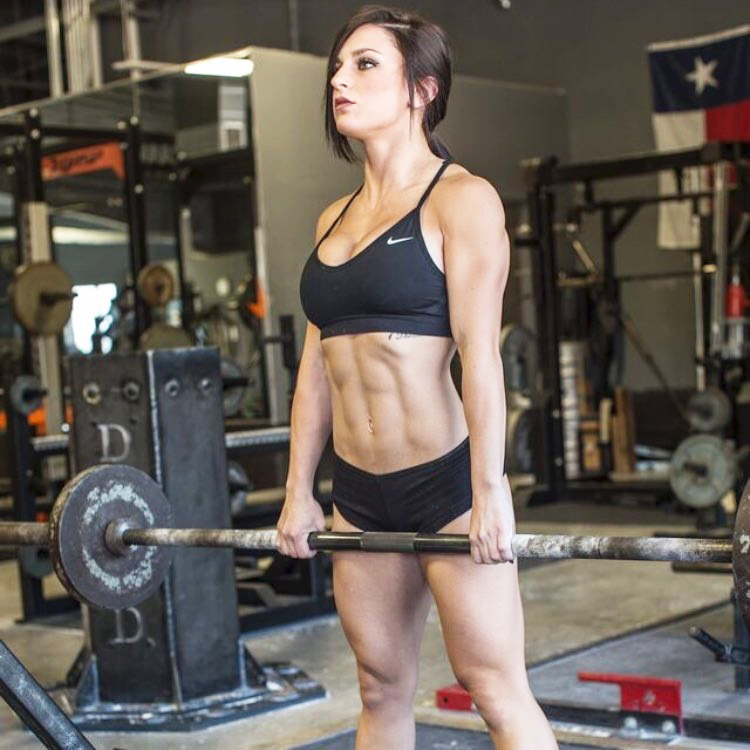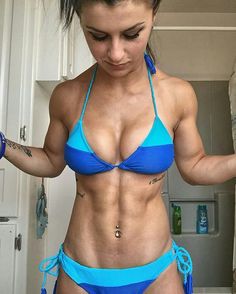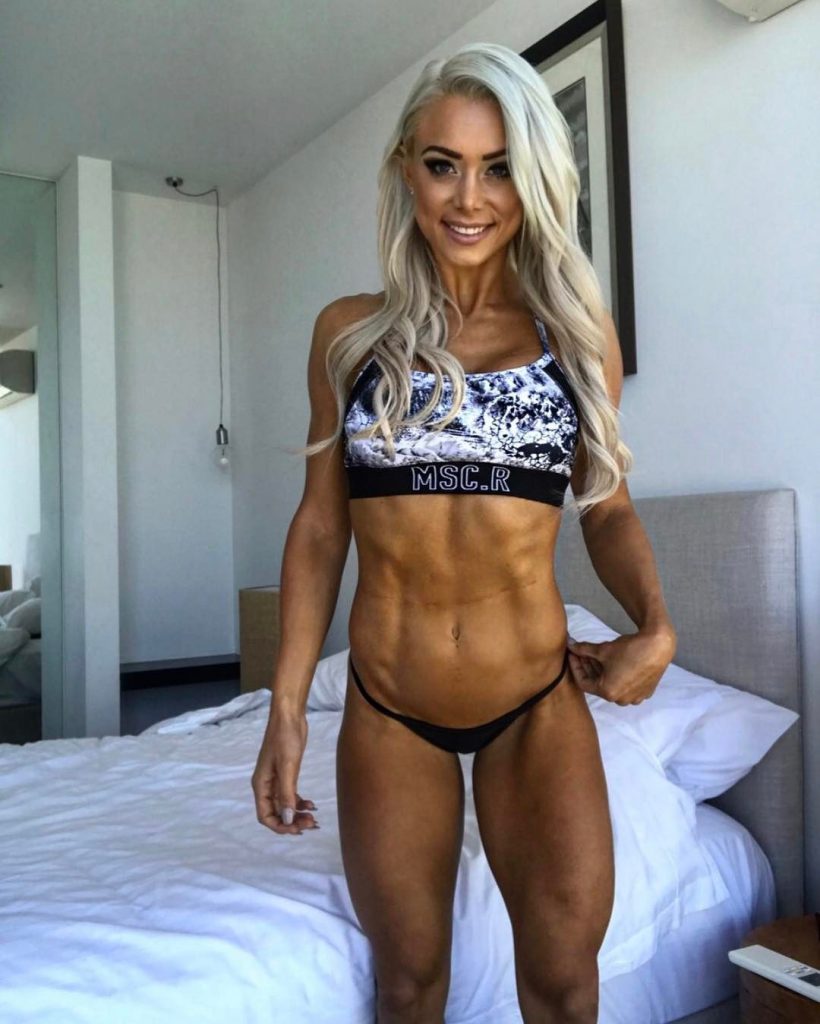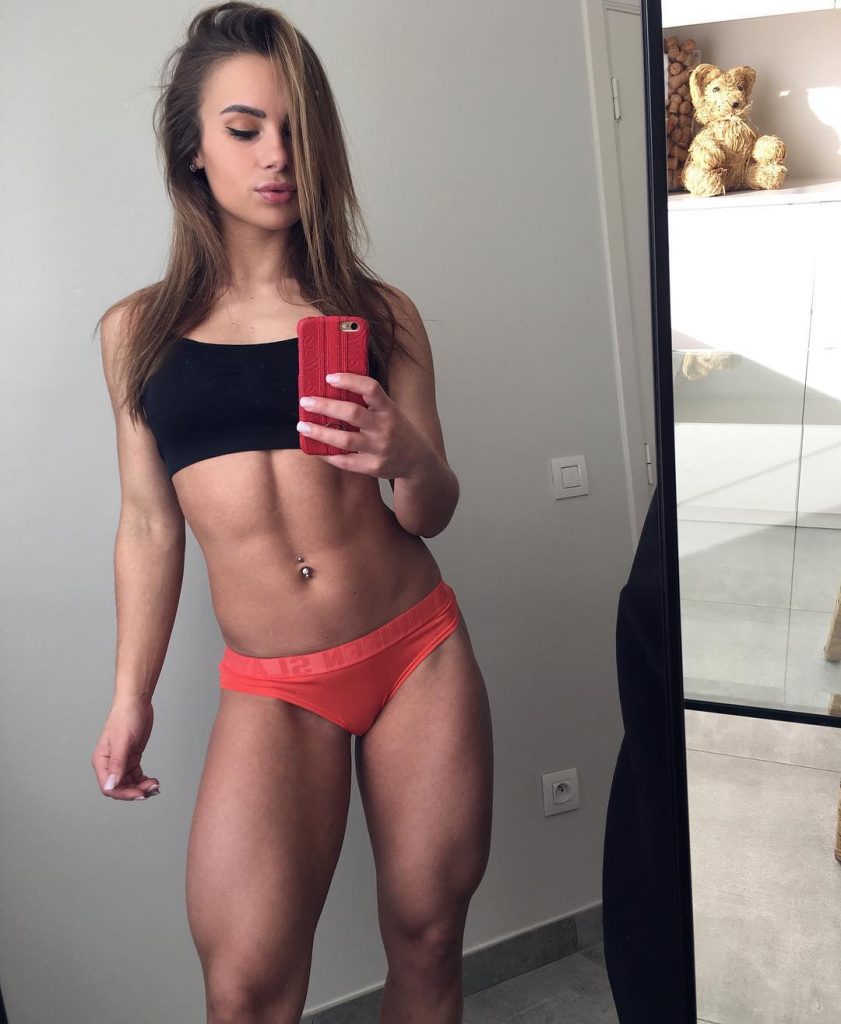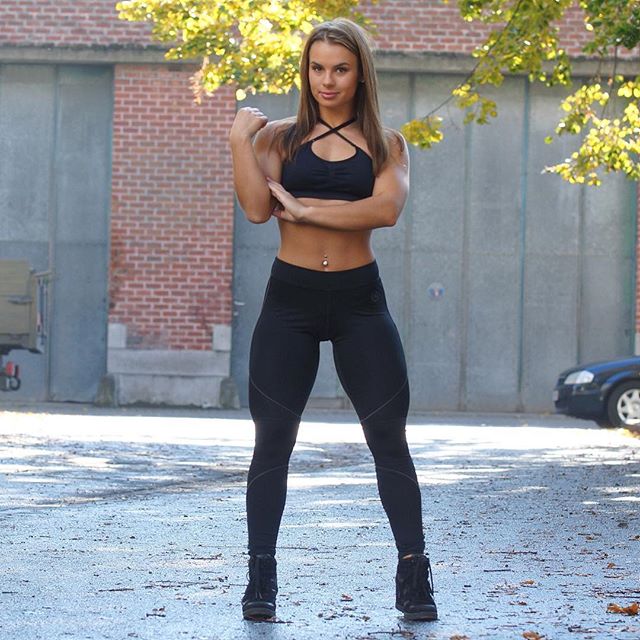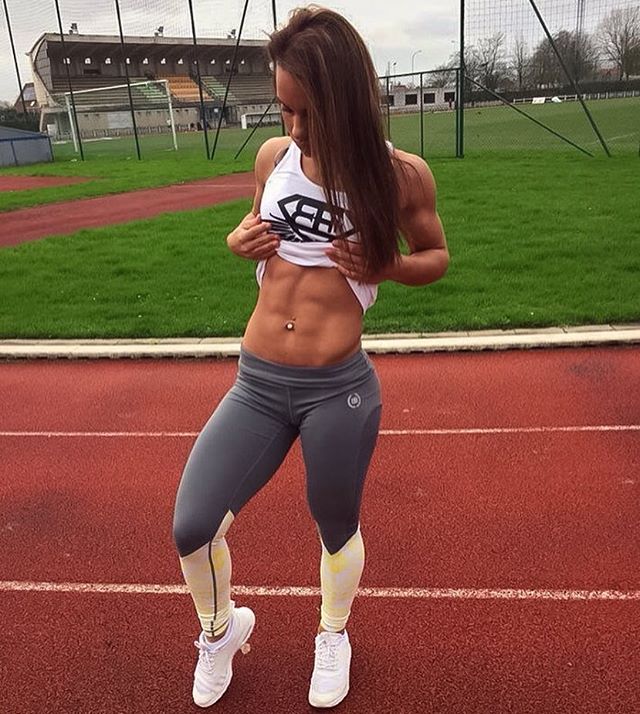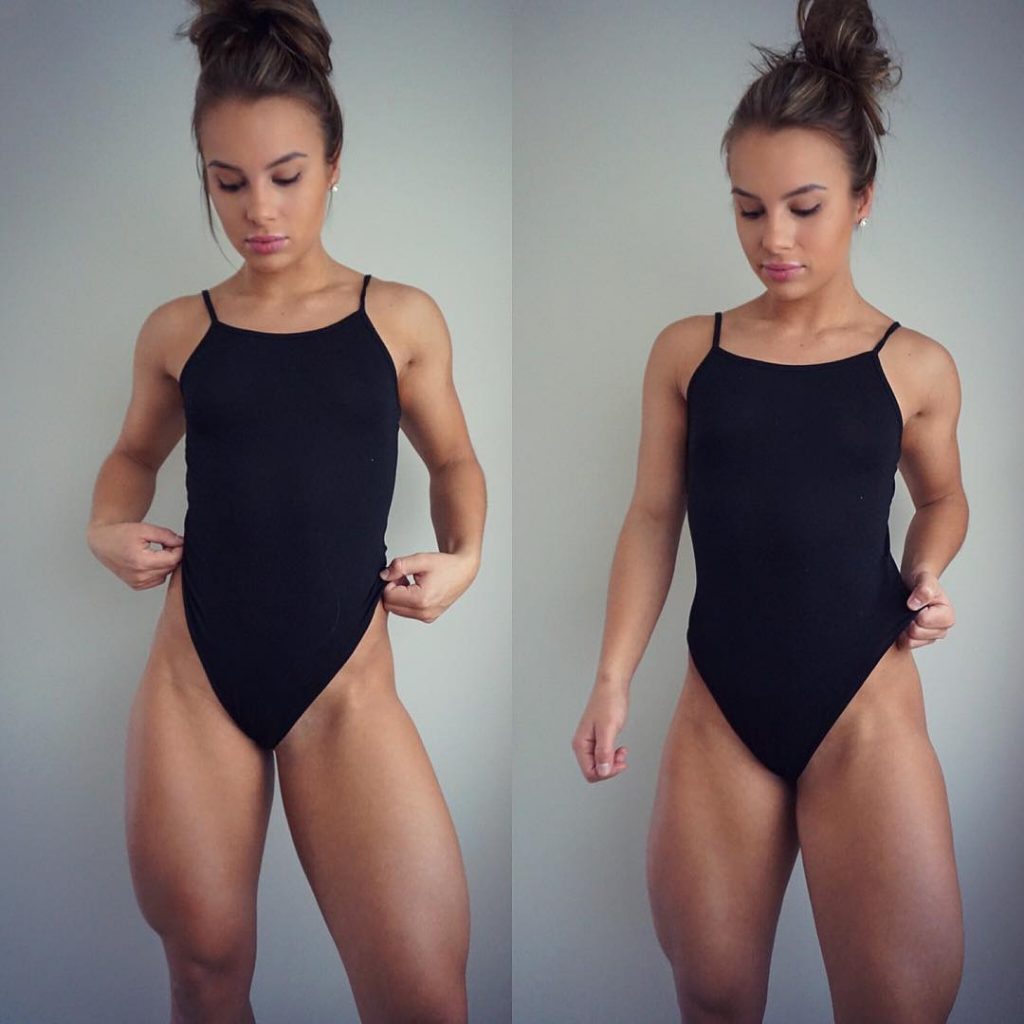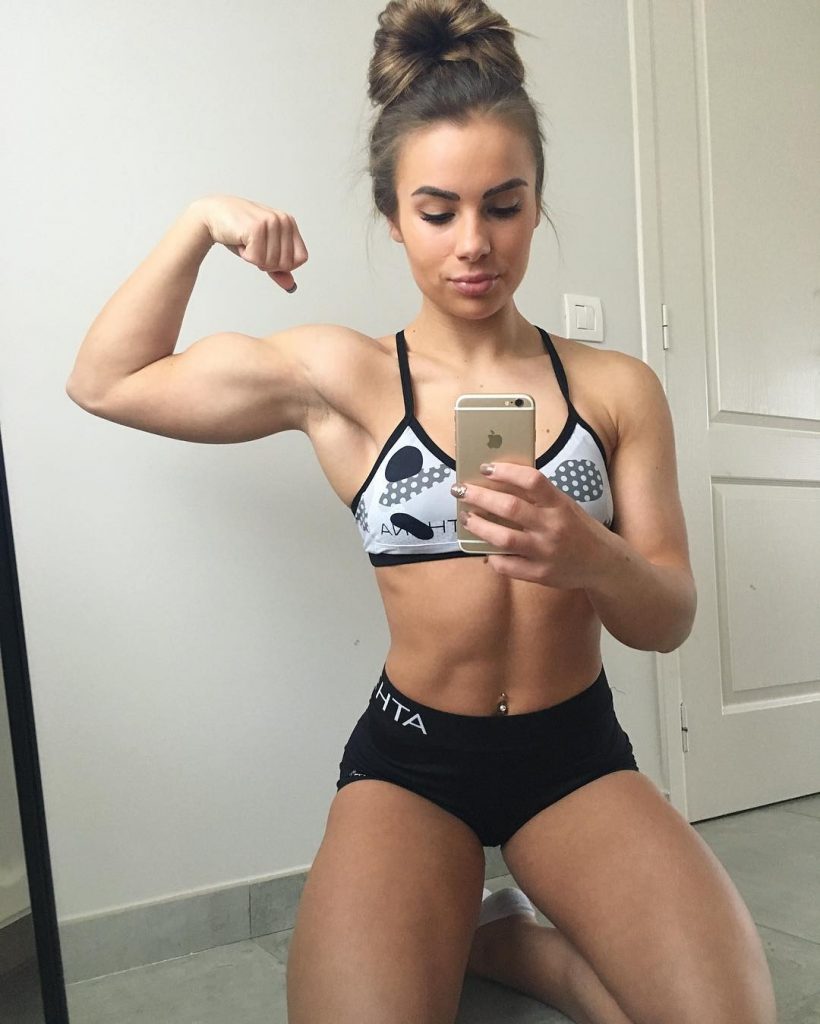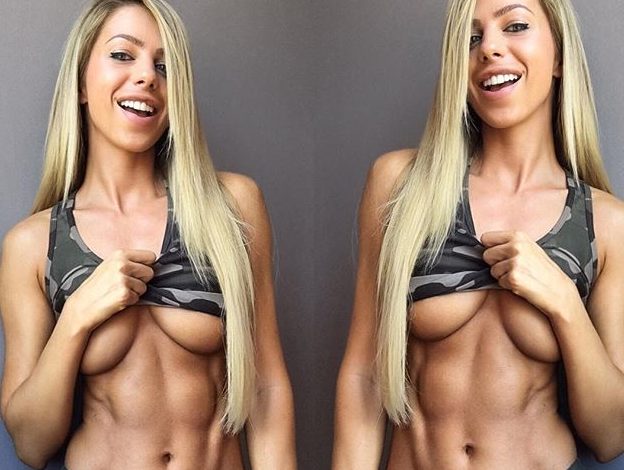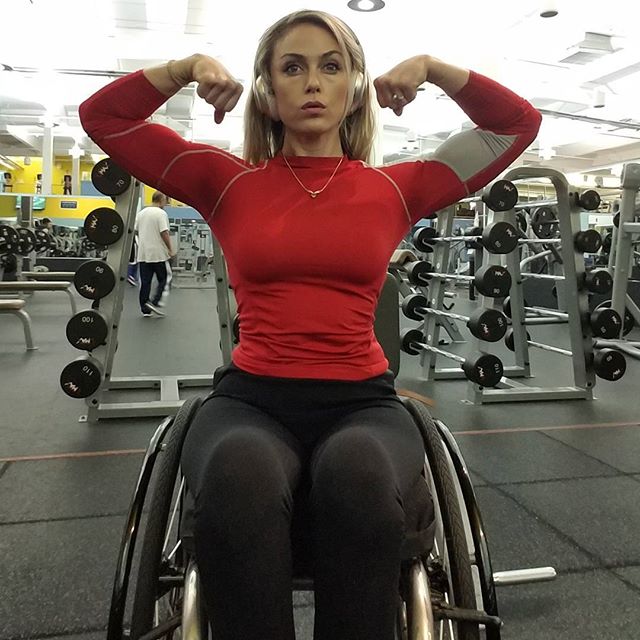 Keep it up ladies!
Take This Short Quiz to Find Out EXACTLY What You Need To Do To Get In Shape