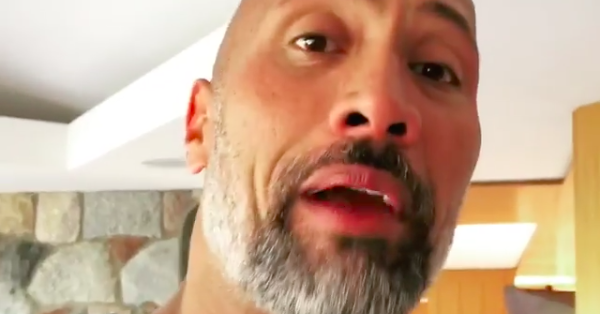 Dwayne Johnson is no stranger to being injured and today we find out exactly how he reacts when he's given a sudden dose of pain.
As he was walking by some furniture he slammed his leg on a large piece of metal that was sticking out. The crazy thing is he hit this metal so hard that it left a large chunk of skin behind stuck right to it.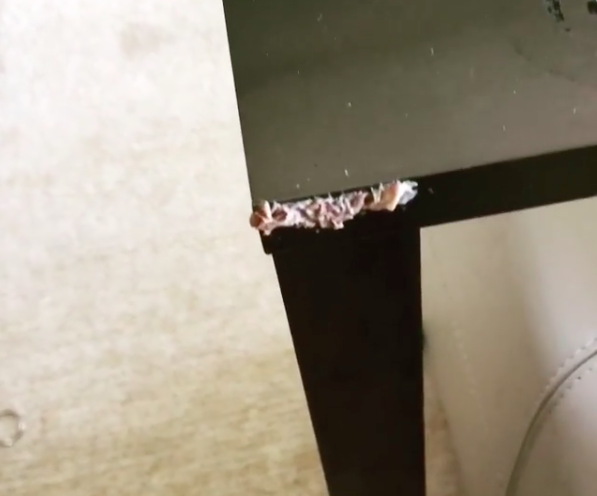 This left a huge cut on the side of his leg that looked very painful.
Instead of screaming in agony, this is what he does…. he posts to Instagram and says:
Ain't got time to bleed. Fun pain walkin' full speed into a sharp corner cuttin' you so good it gets split & peeled back to the tasty white meat.
It's not regular pain, it's "fun pain". Haha! Here's the full video.
I guess the best thing to do is just laugh at your pain and keep going!
https://shreddedacademy.com/wp-content/uploads/2017/10/rocklegcuttn.png
314
600
Scott Helm
https://shreddedacademy.com/wp-content/uploads/2019/05/sa-logo-b.png
Scott Helm
2018-04-19 09:19:56
2018-04-19 09:19:56
Dwyane Johns HAs The Funniest Reaction After Cutting Himself During A Workout