Eating healthy foods can actually be delicious and exciting with the right ingredients.
These nutritious recipes will satisfy your cravings, fuel your body and help you achieve your fitness goals faster.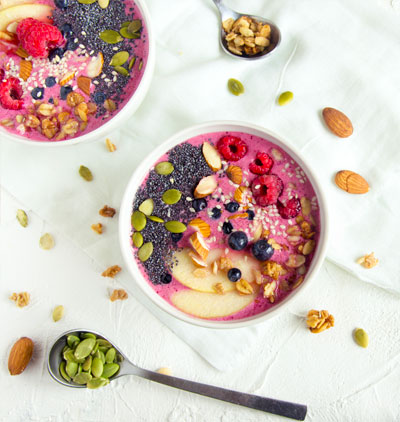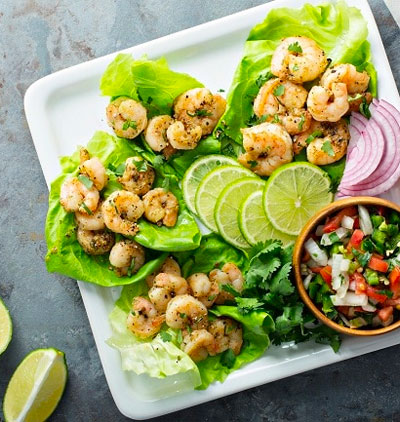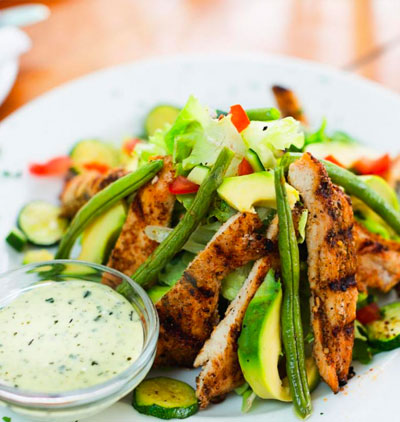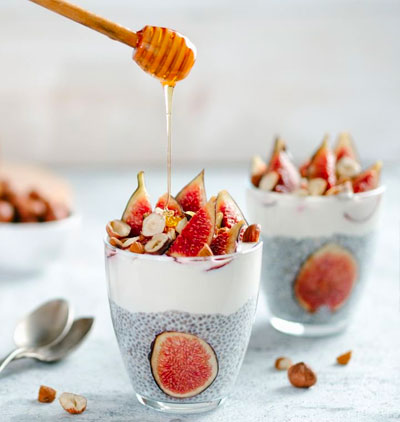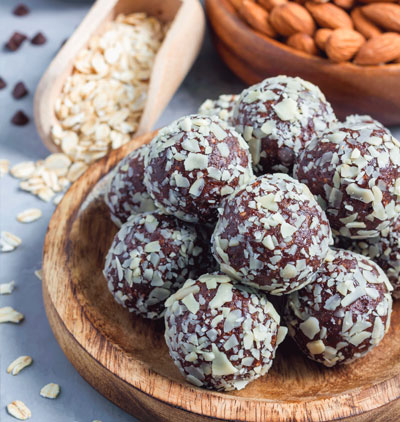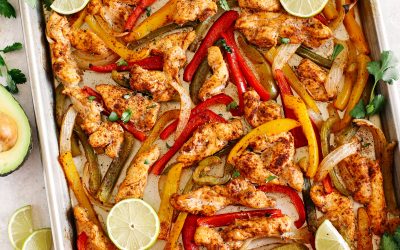 Sheet Pan Chicken FajitasCalories:316Protein:41.7Fats: 11.8Carbs:8.5Ingredients 1½ lb boneless, skinless chicken breasts, cut into ½ inch strips 3 bell peppers, thinly sliced (I used red, yellow, green) 1 onion, thinly sliced 2 Tbsp olive oil Salt...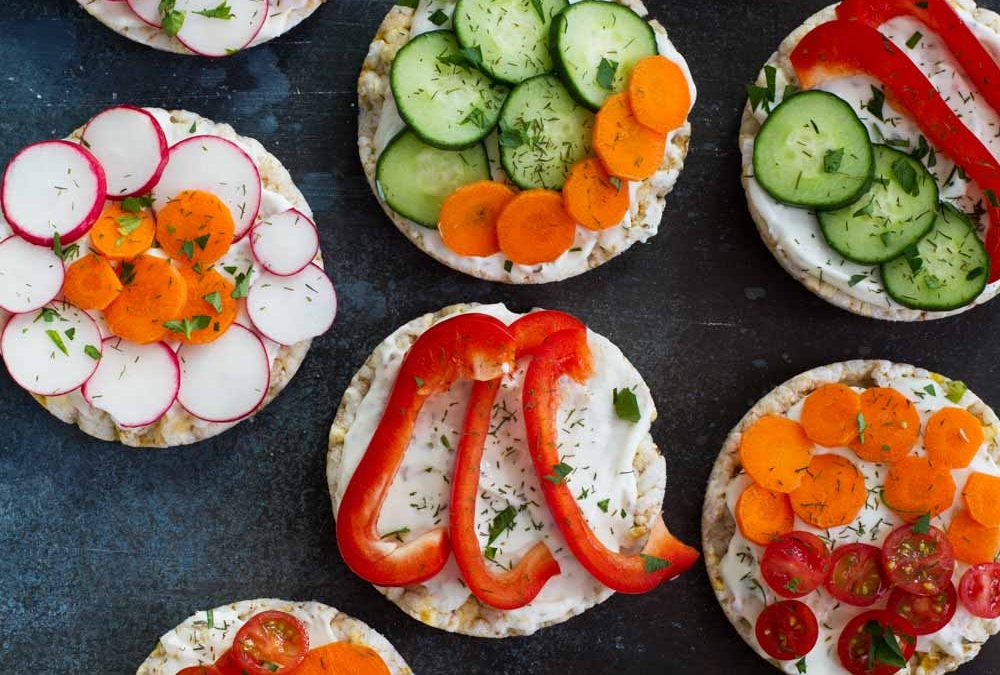 Lean Lifehack: 40 Rice Cake Topping Ideas1. Peanut Butter & JellyIngredients: Natural peanut butter Jelly or jam of your choosing Preparation:Make sure you use clean, simple ingredients for this delicious breakfast or snack option. Choose peanut...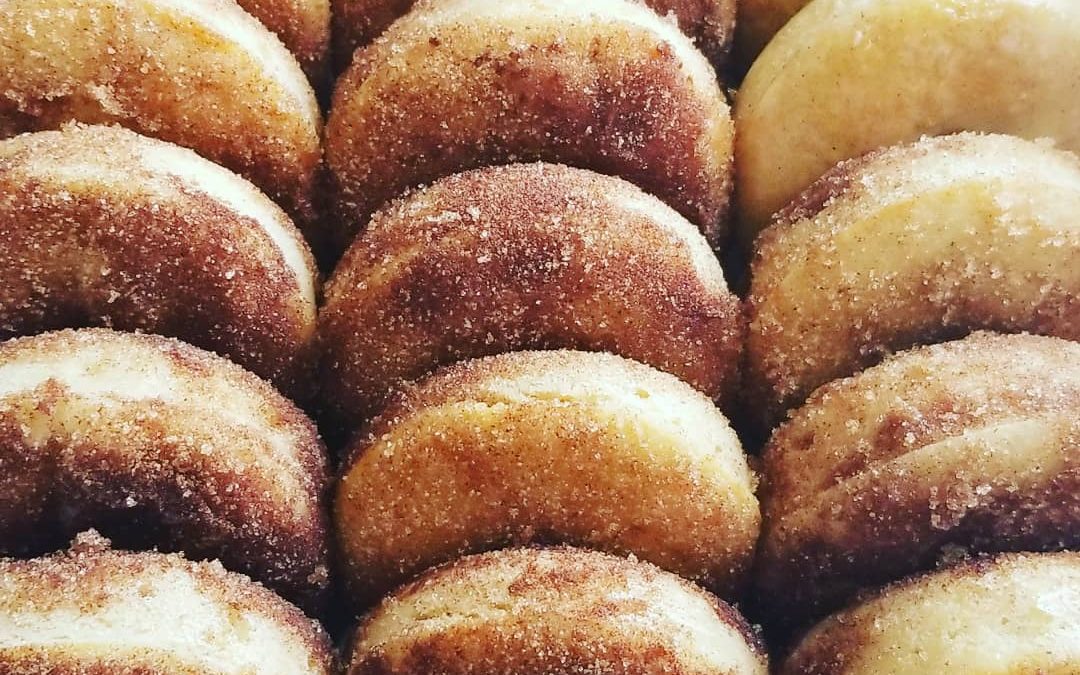 The World's Best Keto DonutsCalories:167Protein:Fats: Carbs:4Ingredients 2 cups almond flour 1/2 cup monkfruit sweetener 2 tsp baking powder 1/4 cup Cinnamon Crunch Protein Powder 1/2 tsp salt 2 eggs 1/3 cup water 1/4 cup butter 1 1/2 TBSP...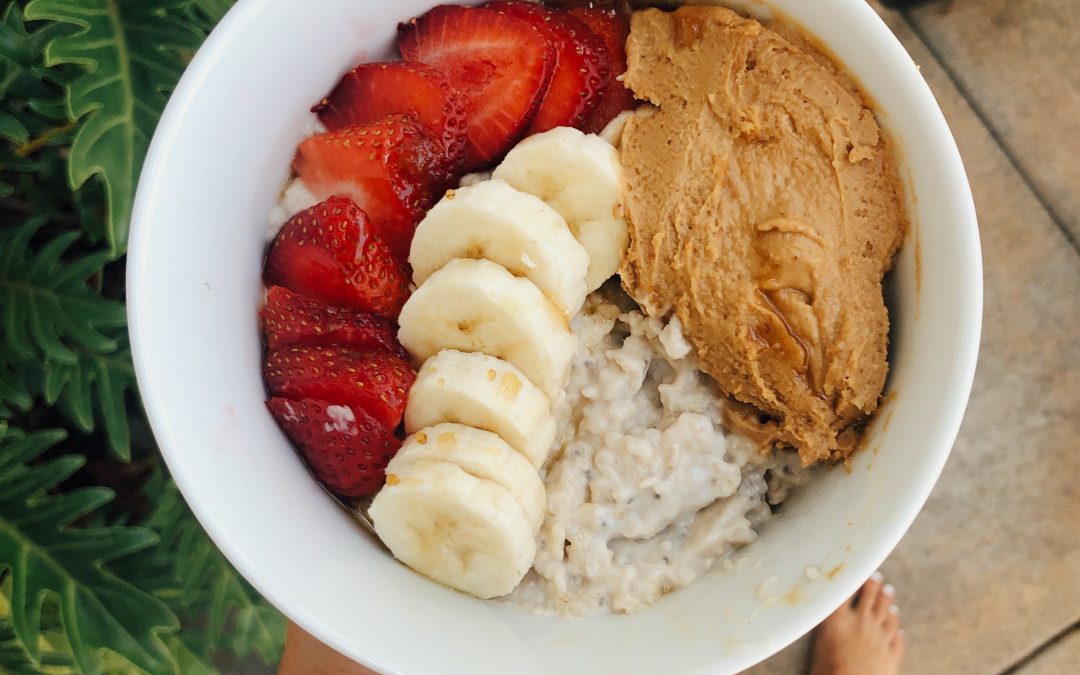 Strawberry Banana OatmealCalories:443Protein:26Fats: 8Carbs:66Ingredients 1/2 cup Quaker 1 minute old fashioned oats 1 banana 3 tbsp Open Nature Greek Non-Fat Strained yogurt 1 tsp chia seeds 5 tbsp Pb Fit organic peanut butter powder 1 tsp vanilla...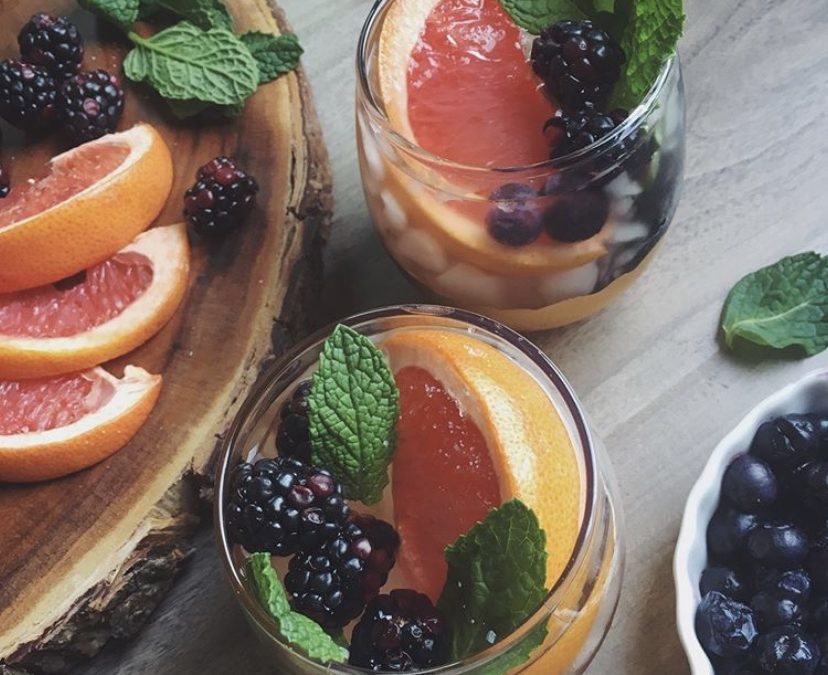 <h1><span style="font-family: Raleway">Blood Orange Sangria</h1><h4>Calories:<br /></h4>79<h4>Protein:<br /></h4>.3<h4>Fats: <br /></h4>.1<h4>Carbs:<br...