And we're back again with another body breaking workout from The Rock's own playbook. You could definitely try this routine on your next back day, OR you could simply start to add a few of these lifts to the routine you've already grown to know and love.
Either way, the point is that Dwayne Johnson is ripped! Obviously to get a physique like that it is much more than just back exercises though. You're going to need to add shoulders, can't forget the legs, and motivation is key, along with the rest of your body and the dreaded dieting.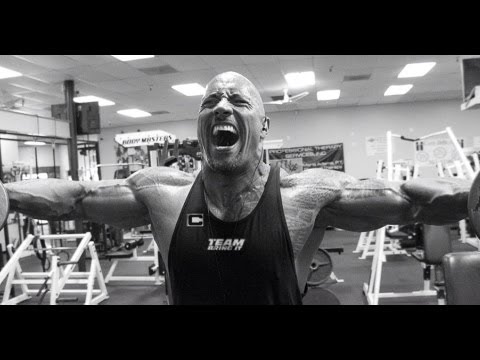 But a back workout is a good place to start revamping and setting new routines. Give this proven one a try.
Rock Back Workout
EXERCISE 1
VINCE TAYLOR HAMMER STRENGTH 1-ARM PULLDOWN
-3 sets, 15 reps
-60 sec. rest
EXERCISE 2
HAMMER STRENGTH TWO-ARM ROW
-6 sets, 12 reps
-30 sec. rest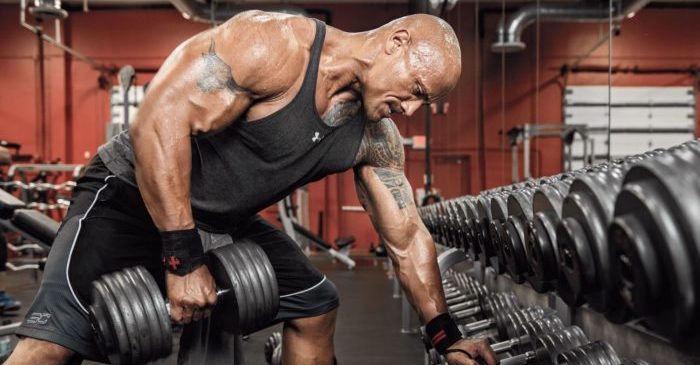 EXERCISE 3
REVERSE-GRIP HAMMER STRENGTH PULLDOWN WITH BANDS
-4 sets, 10 reps
-60 sec. rest
EXERCISE 4
CABLE ROW STANDING
-3 sets, 20, 15, 10, 20 reps
-60 sec. rest
(20-rep dropset after Set 3 using the same weight as Set 1)
EXERCISE 5
HAMMER HIGH ROW
-3 sets, 10 reps
-60 sec. rest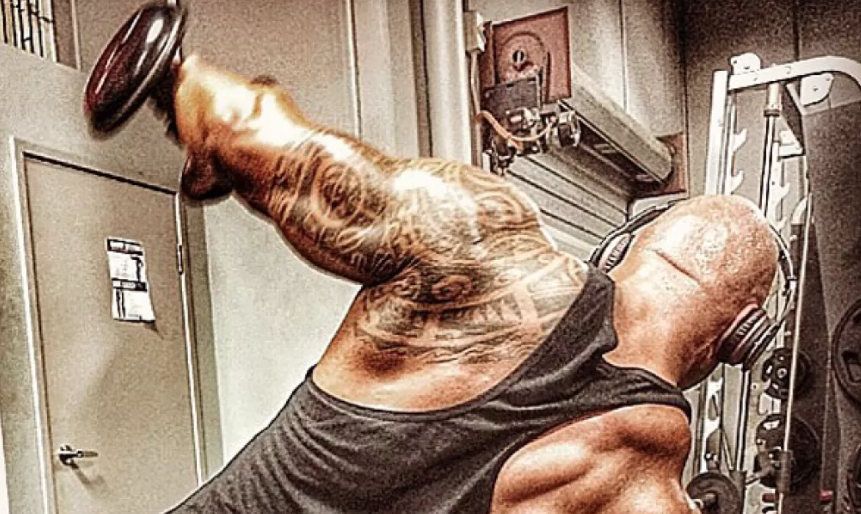 EXERCISE 6
ROPE PULLOVER
-6 sets, 12 reps
-60 sec. rest
EXERCISE 7
HYPEREXTENSION
-3 sets, 10 reps
-60 sec. rest
Take This Short Quiz to Find Out EXACTLY What You Need To Do To Get In Shape