Make a shift from bulking and shredding to clean bulking through the process of intermittent/alternated fasting 
For decades, muscle builder guys have adopted a long unprofessional process of achieving their desired body physique. The alternation of "carbon loading" (eating more calories) combined with bodybuilding exercise followed by "calorie burning" (restricting calorie) scheme is a long and hazardous way of bulking. This approach to muscle building schemes shocks the body system with a rapid forced shift in metabolism that may lead to adverse health conditions.
With the evolution of new scientific knowledge in the body biochemistry and food utilization, it is clear that we are not efficient with the traditional bulking practices. A better bulking approach involves the consumption of the right quantities of nutrients at the specified time in the day. Such a bulking approach is a safer and quickest way to go.
 Good approach verses wrong approach
Different approaches to bulking have put forward different guidelines on the way out. Bulking is not all about getting bigger or increasing in volumes and mass. A wrong approach to bodybuilding will advocate for more protein intake and indiscriminate restriction of other components of diet as desired. Well, this may work as we think but not the best way to go as far as health is concerned. Pumping your body with omega 6 fatty acids sugar and trans fats daily is a dangerous practice to the integrity of the cellular membrane and predispose your body to diseases.
Even if you are willing to compromise your health at the expense of body image, remember poor bodybuilding practices can still compromise your achievement of body image goal.  A wrong bulking practice causes the hormone insulin resistance which consequently jeopardizes the gaining of quality muscle mass during the shedding phase. Altogether, clean bulking objectives will not be achieved as desired.
But what is the other discouraging alternative approach to bulking? Consider having different mixtures of food staff and constantly keeping their intake   at an interval time of one and a half hours. Will, it looks like being obsessed with diet! Carrying around a mixture of broccoli and tuna in a plastic container for bulking.
Such approaches may work for a limited group of individuals who are professional athletes and models. But not a sustainable and healthy approach to muscle building individuals. Such approaches are merely existing theoretically as paper work but hardly practical. They are not flexible enough to be practically done. Fortunately, we have a practical and flexible healthy diet plan that optimizes quality weight gain with varied food alternatives to choose from.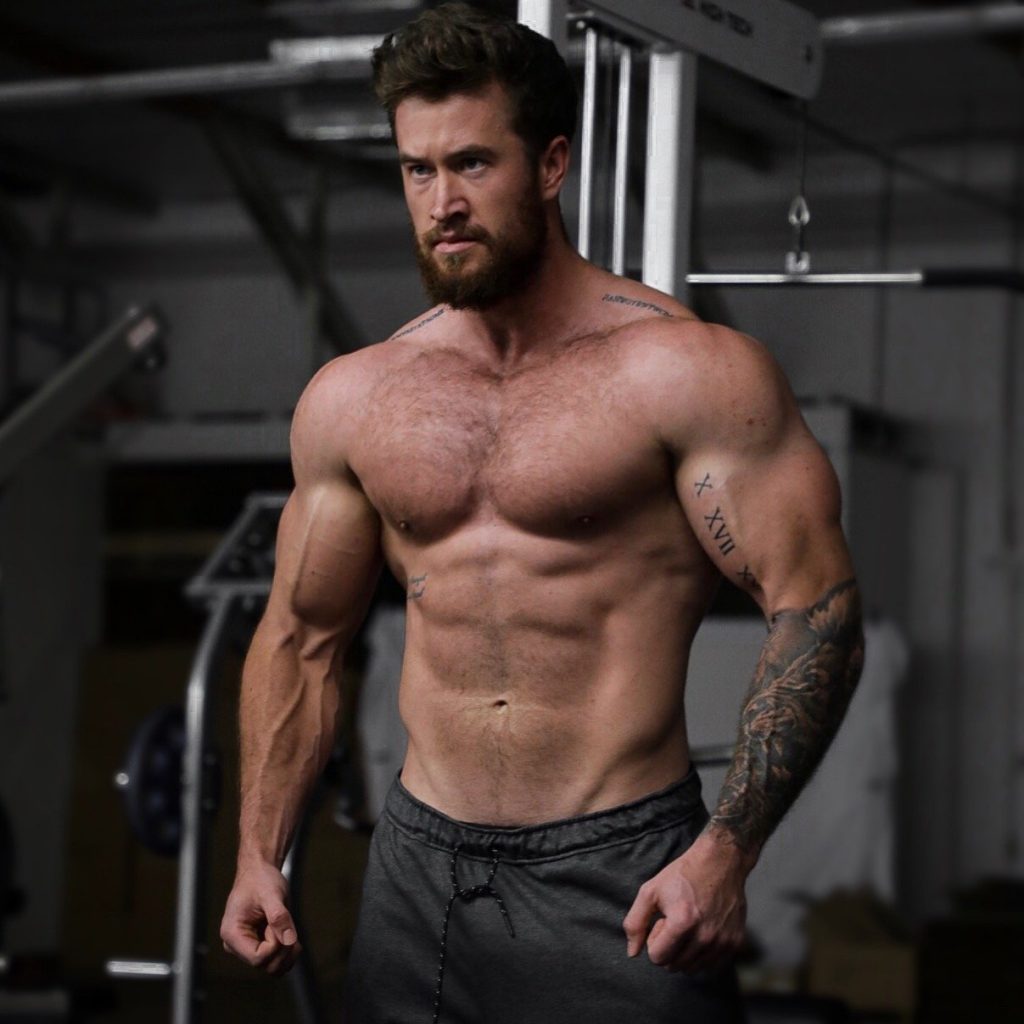 Numerical bulking
Accurately build healthy mass with a right proportioned micronutrients and macronutrient diet plan. By using a 175pond male example, below is the way out on calculating the caloric, protein, fats and carbohydrates requirements.
Total energy
16 calories for each  individuals body pound
175 pounds x 16 = 2,800 calories
Proteins protein requirements
1gram of protein per individuals body weight
175pounds x 1gram = 700 calories (175grams of protein)
ADD
Fats requirements
25 percent of calories
0.25 x 2,800 calories  = 700 calories (75grams of  fat)
ADD
Carbohydrates requirements
This will be the remaining calories
Total calories – (protein +fats )= carbohydrates
2,800- (700+700 )= 1,400 calories (350 grams of carbohydrates)
From the above, everything needs to be tested to practically fit the real world situation. Ectomorphs may consider adjusting their calories to 20 pounds per body weight while the Endomorphs may require a diet adjustment to lower their caloric intake to maintenance level or less during inactive days to avoid fat gaining. This can be 12-14 pounds per body weight
The scientific point of view on size
The flexibility of diet comes in once you have the right optimum caloric figure. It is scientifically proven that food frequency has no significant effect on body composition provided the required caloric target of diet is achieved. Therefore, making the diet plan realistic workable and sustainable is what works best.
Theoretically, 28000 calorie diet can be taken in varied frequencies of three average size servings, 6 small servings or one large meal. Irrespective of the meal intake frequency, provided the same amount of calories is consumed in a day the effect will remain the same.
I go by intermittent fast eating model. During the daylight a diet with low carbs is taken and remaining calories from the daily caloric requirement taken during the night. This is appropriate based on our natural way of life. Naturally, the majority of the population is busy during the day as compared to night. With the plan, it kills the obsession with food rhetoric. No carrying of plastic containers with food around.
Human dining and dietary behavior are evolving. With this kind of evolution, there is a change in the fending and fasting cycle. This Is due to changing dietary patterns in human life where busy schedules with low calorie and fasting are more during the day with a repeat of fasting during a relaxing night
Heavy night feeding alternated with light day feeding provides a workable solution for most bulking individuals with a busy schedule during the day. This approach of diet plan has several positive physiologically effects on the human body. It controls blood insulin levels and maximizes the secretion of fat burning hormones including cellular factors. The approach promotes fat burning during the day and reenergizes the body for cognitive wellbeing.
Doing heavy meals at night increases muscle building hormone and cellular factor secretion such as cGMP (cyclic guanosine monophosphate) and mTOR (mammalian target of rapamycin). After training the body requires quality meals in terms of proteins, carbohydrates and healthy fats for the repair of muscle fibers damaged during training. The body craves for food that serves the metabolic purpose. With the intake of quality meals desires for junk and empty calorie foods is reduced. Bulking the right way is what is needed in the real world of the gym.
Alternate fasting
| | |
| --- | --- |
| Meals | Dietary Recommendation  |
| Morning breakfast | Don't take it. You can consider plain  tea or  black coffee |
| Lunch | Take 8- to 12-oz. serving of protein together with 1 to 2 servings of whole-food fats. Indiscriminate intake of non-starchy vegetables can be considered. |
| Dinner | Take a 12- to 16-oz serving of protein together with 5 to 6 servings of starchy carbohydrates. Indiscriminate intake of non-starchy vegetables can be considered |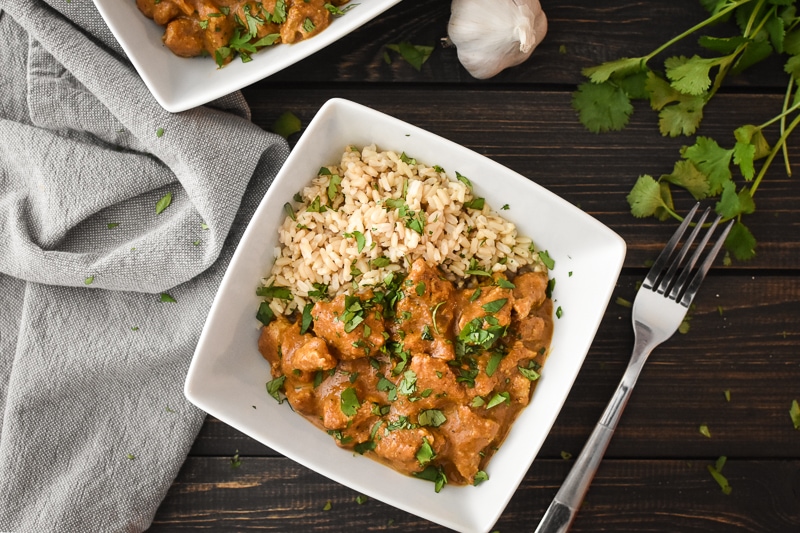 A Meal plan sample
| | | | |
| --- | --- | --- | --- |
| Days | Day one | Day two | Day three |
| Lunch | 8-ounces of chicken breast with Mixed salad and one whole avocado   | 8-ounces of sirloin steak with a half cup of almonds   | 12-ounces of turkey breast, mixed salad together with a third cup shredded coconut   |
| Dinner | 16ounces of sea salt and pepper flank steak together with 48-ounces of baked potato and Steamed vegetables   | 16-ounces of garlic chicken and vegetable stir-fry together with 6 cups of white rice   | 12-ounces of baked salmon, five cups mashed sweet potato together with Green beans and shiitake mushrooms.   |
Take This Short Quiz to Find Out EXACTLY What You Need To Do To Get In Shape