Recover from work out with the six recipes
It is very important to eat quality food after work out just in case you are interested in building body muscles.  Recover science is a very complex concept that can be simplified into simple rules that can easily be understood. After work-out just replace the lost amino acids and glycogen.
Beginning the muscle building process through the increment of protein synthesis and retention of nitrogen calls for an immediate intake of the right amount of carbohydrates and proteins. We should not rely on the same menu like rice, plain protein shakes and rice instead just varying your diet with nutrient-dense foods that improve palatability and promotes appetite.
Taste this 6 palatable and great post -work out meals to experience great outcomes.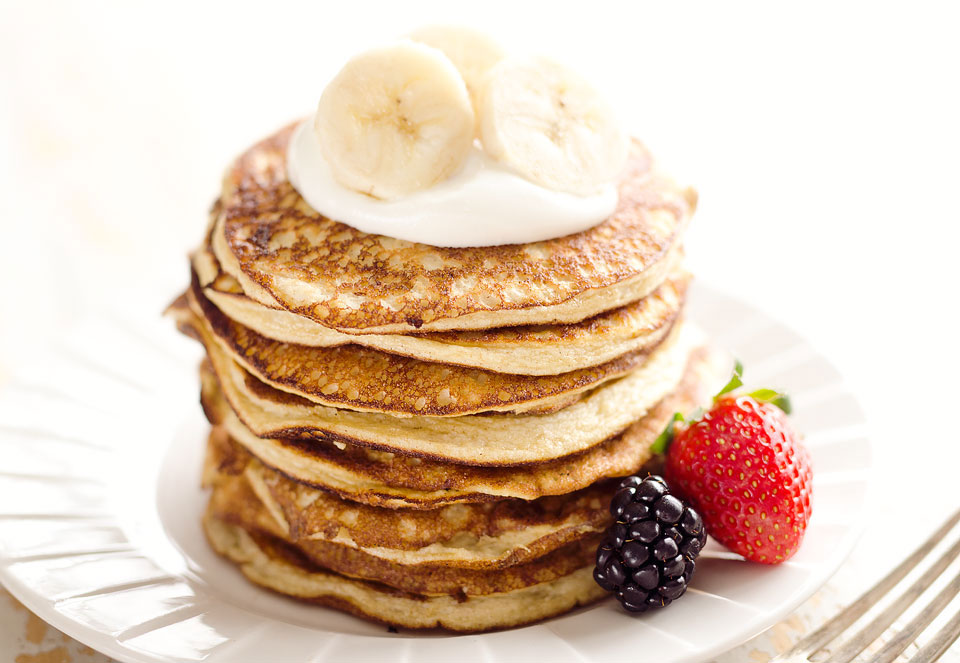 First meal: Protein pancake
Preparation procedure
1.Mix the following ingredients
1/8 teaspoon packing powder
A ½ cup of cottage cheese
4 egg white
A ½ cup of rolled oats
½ teaspoon of pure vanilla extract
2. Cook using medium-low heat on a preheated griddle until it bubbles
3.Flip it and cool for a duration of around thirty to sixty second
4. Top it up with either banana slices or fresh berries.
The perks: The prepared pancake pack is full of protein without carbohydrates. It is an ideal food to be eaten by guys who are desiring to gain lean muscle tissues. The slow process of protein digestion allows the gradual absorption of amino acids that keeps the body in an anabolic state.
Pancake pack caloric value: Carbs: 39g Protein: 51g Fat: 6g Calories: 421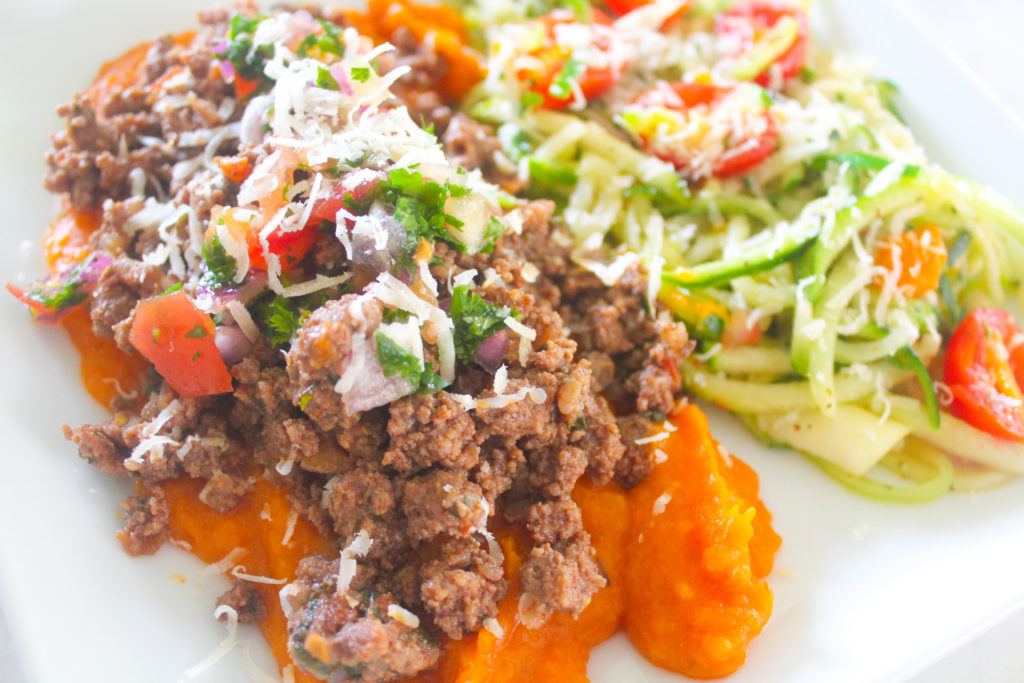 Second meal: Marinara with beef and squash  
Preparation procedure
1. Cook about 8oz of lean grass-fed beef with pepper and salt added to taste.
2. Cook a whole squash of butternut until it softens (for a duration of about 30- 45 minutes)
3. When they are done mix them together with about 4 ounces of your desired marinara sauce
The Perks: your appetite is also likely to increase with an increase in your work out than usual. Replenishment of the lost energy store will be replaced with creatinine while the extra fats in the beef promote satiety and additional energy.
Caloric value:  Calories: 628 Carbs: 38 Fat: 18g Protein: 70g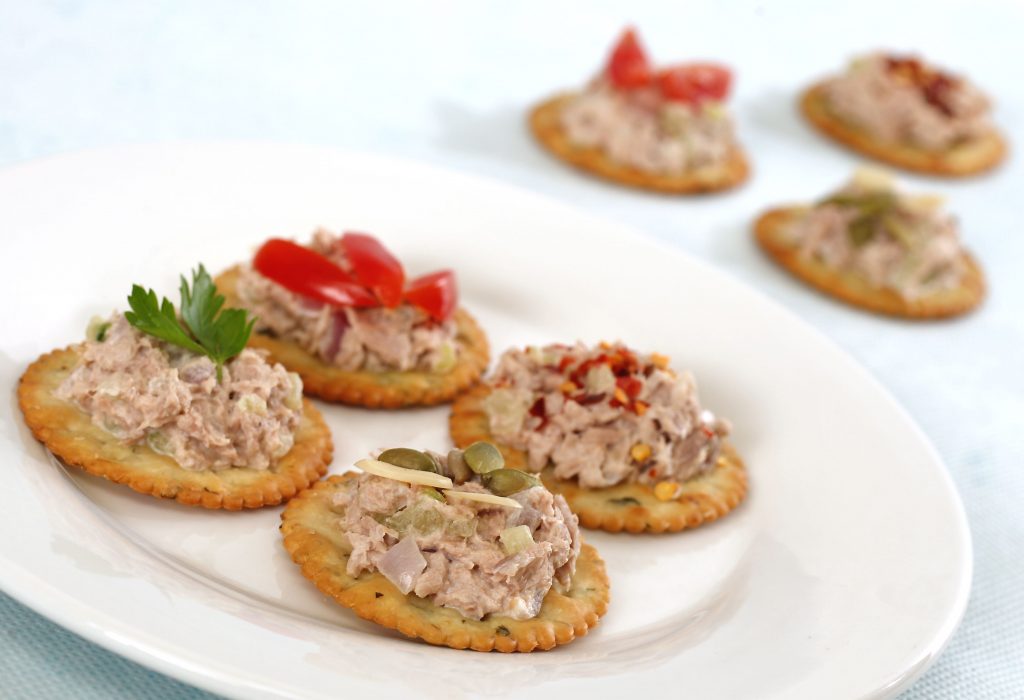 Third meal: Tuna and Crackers
Preparation procedure
1. Add a ½ cup of crushed whole grains cracker into a can of yellowfin tuna
2. Add a dab of extra virgin olive oil, mustard, chopped up pickles and pepper to taste.
The perks: This meal is suitable for the individuals commuting from gym to home or individuals using lunch break time for work out. The meal is simple and economical. Crackers in the meal play a very important role in adding carbohydrates that stimulate the secretion of insulin that drives nutrients into your body muscles.
Caloric value Protein: 41g: Carbs: 24g Calories: 379 Fat: 13g
Fourth meal: High-Protein Oats On-the-Go
Procedure of preparation
1.Mix the following ingredients: 1to 2 scoops of your favorite protein powder preferably vanilla, 1/ 2 cup of rolled oat, silver almonds and 1/2 cup of frozen or dried fruits
2. For flavoring Add cinnamon or stevia
The perks: This dish is very convenient and great for morning trainers. Another great convenience food, this dish is best for morning trainers. The addition of some natural sweeteners and almonds provides more energy similar to what is provided by oatmeal. The presence of a balanced level in both proteins and carbohydrates makes the meal ideal for individuals aiming at gaining lean body mass.
Caloric value:  Fat: 12.5g Calories: 422 Carbs: 48g Protein: 31g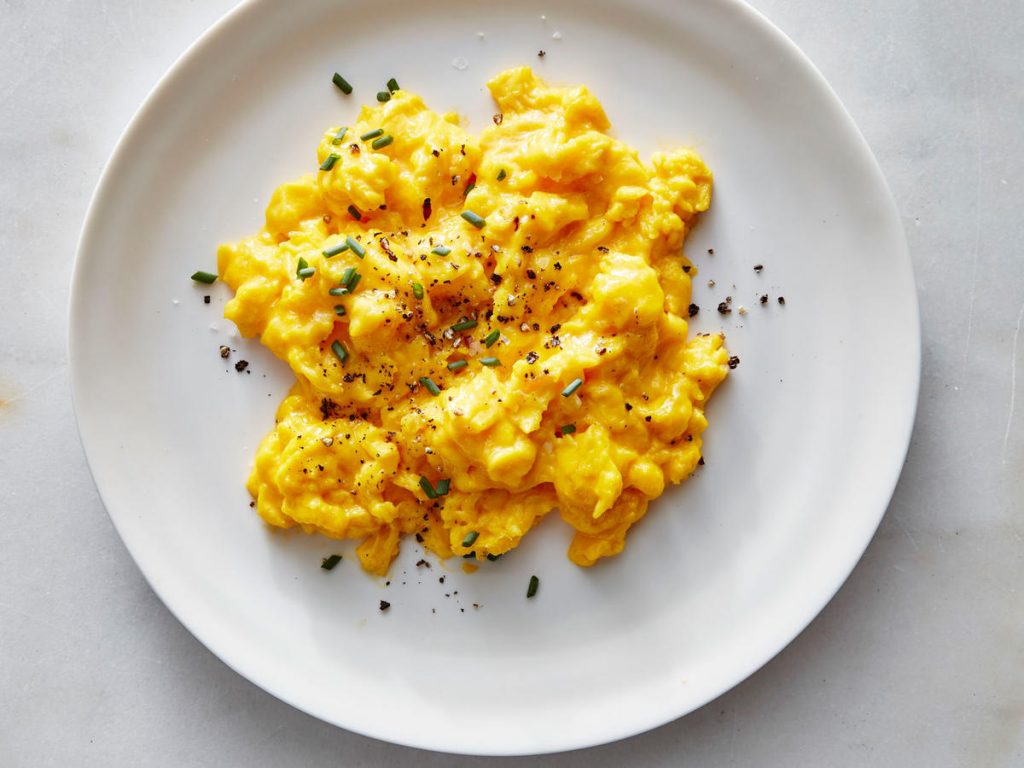 Fifth meal:  Scrambled Eggs
Preparation procedure
Scramble together two egg whites together with four whole eggs.
Add one cup of chopped mixed veggies
Add red bell peppers onions mushrooms and Spinach
Add a ¼ cup of diced lean bacon or ham for more protein.
Add a piece of fresh fruits on a side if you need more carbohydrates
The perks: This meal is ideal for breakfast and dinner. plain egg white isn't much attractive and can make you avoid it for Krispy Kreme while sourcing for high protein food. retain the egg York for more vitamins omega 6 fatty acids and minerals. An addition of bacon more specifically turkey bacon makes the meal to be tastier and more nutritious. Eggs provide good post work out diet. This post work diet is excellent to individuals on low-calorie post work out diet. more protein and fats need to be added to the diet for muscles retaining and decreasing hunger respectively.
Caloric value; Protein: 37g Carbs: 29g Calories: 520  Fat: 23g
Sixth meal: Sweet Potato Hash and chicken
Procedure of preparation
Dice about 8 ounces of cooked chicken Brest and dip into a pan with olive oil
Add a ½ cup of diced apples and a ½ cup of diced sweet potatoes in the mixture, add salt, pepper, and cinnamon to improve on the taste.
The perks: Chicken and sweet potatoes, gourmet recovery style. Sweet potatoes are the perfect bodybuilder carb that slowly digests to keep your energy levels high and insulin spike just enough to feed the muscles but not the fat stores.
Protein: 51g Calories: 300 Carbs: 30g Fat: 5g
Take This Short Quiz to Find Out EXACTLY What You Need To Do To Get In Shape